WWE NXT Results
1.38K //
22 Mar 2013, 11:02 IST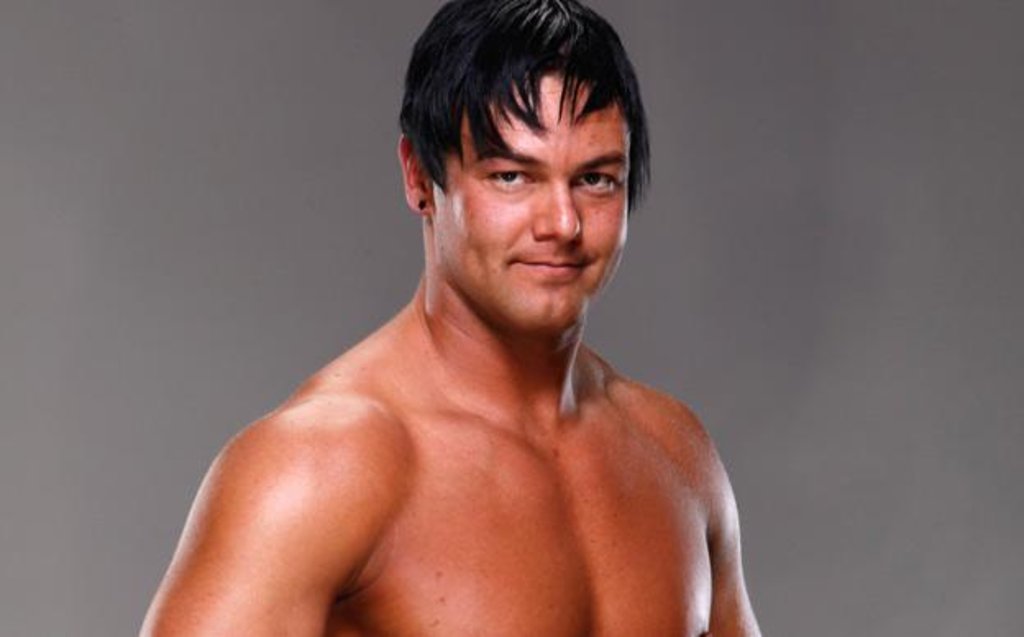 Justin Gabriel vs Leo Kruger
Decently contested match where Kruger seemed to have the most momentum. Gabriel gained some sort of momentum after a top rope kick on Kruger and then hits an impressive spin out powerbomb on Kruger for a near fall. He followed this with an STO and tries a top rope attack again as Kruger manages to roll out. Kruger then applies the key lock as Gabriel taps out.
Winner: Leo Kruger by submission
Divas match: Bailey vs Paige
A short lived match dominated by Paige. Bailey is thrown across the ring by her hair and then stomped in the corner, after which Paige locks in the cloverleaf as Bailey taps out.
Winner: Paige by submission
Main Event: Adrian Neville vs Luke Harper along with Eric Rowan and Bray Wyatt
A match worthy of the main event. Several back and forth action with Neville showing a lot of resolve to win. Despite interference from Rowan and Wyatt, Neville managed to stay alive in the match. In the end, it proved too much for Neville as Wyatt distracted the referee and Rowan tried to attack Neville. As Neville was trying to wade off Rowan Harper hit the discus clothesline for the victory.
The Wyatt family then surrounded Neville inside the ring as Oliver Grey comes into make the save. Grey is overpowered as Bo Dallas makes his entry into the ring. The trio manage to throw the Wyatt family out of the ring as the show ends.
Winner: Luke Harper via pinfall