WWE Payback 2015: 3 Possible Endings For Tag Team Championship Match
13.81K //
13 May 2015, 12:48 IST
The Tag team division is at the verge of a rebirth now. We are getting to see a lot of teams rising up from the ashes and almost all of them look credible when it comes to holding the WWE Tag Team Championship. However, before we get to see some utter chaos, there is a formality called Payback to be settled.
The New Day will defend their Tag Team Championship against Cesaro and Tyson Kidd at the pay-per-view and if that was not good enough, it is going to be a two out of three falls match. There is a big chance of these guys stealing the entire show in one week's Time and here is a look at the possible ways in which the match could end.
Promoting the Elimination Chamber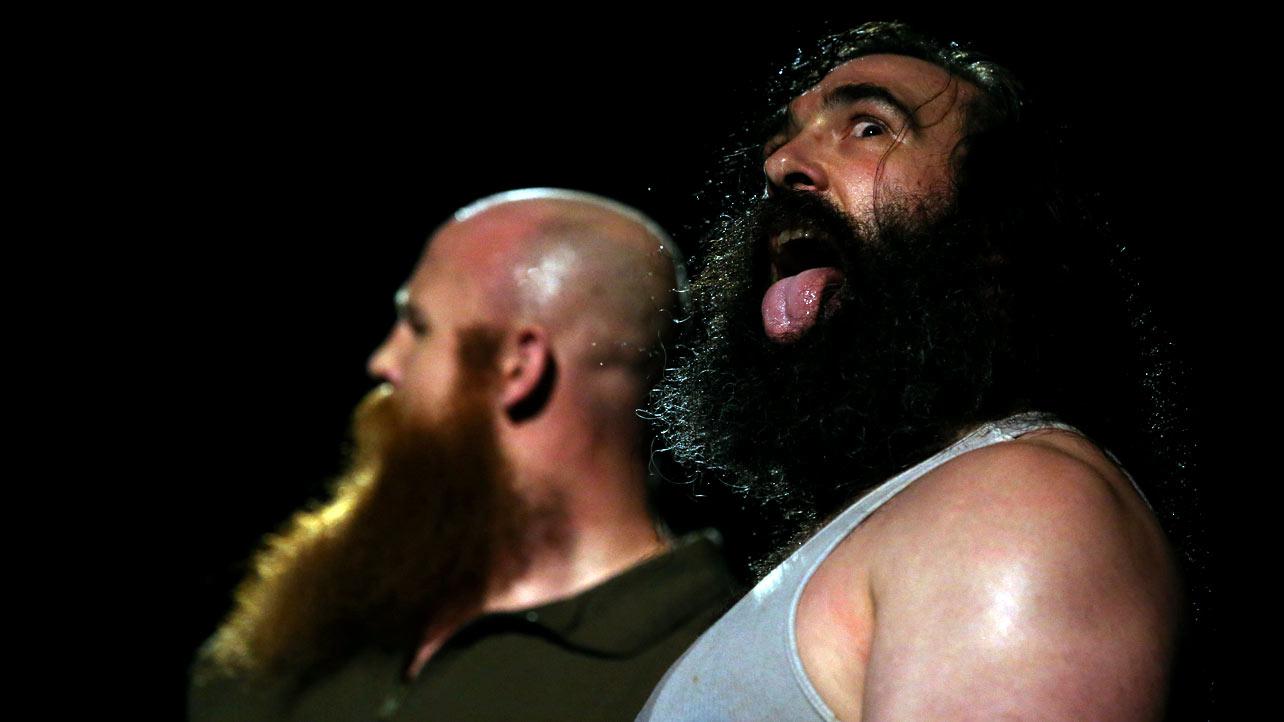 Just when we were excited about seeing Money in the Bank after Payback, WWE came in and added another level of excitement in the form of Elimination Chamber. WWE is yet to announce any matches for the pay-per-view but from the advertisements we are seeing, the Tag Team Championship might be decided inside the chamber.
What does this mean? We will need six teams for the occasion. WWE has two lined up at Payback and we will need the introduction of four more. This opens up the door for a no contest ending at Payback and though we would not like to see it, we might get it. All six brawling inside one ring, it is going to be chaos as mentioned earlier.