WWE Payback 2015: 5 Ways WWE can use Lana after the Pay-Per-View
17.70K //
10 May 2015, 12:28 IST
The on-screen relationship between Rusev and Lana is arguably one of the hottest angles heading to Payback. WWE's interest in pushing Lana to the top is no secret among the WWE fans and from the looks of it; the upcoming pay-per-view will be the last nail in Lana's current character.
The 'I Quit' match that Rusev will have against Cena on May 17 provides the ideal situation for WWE to split Lana from Rusev. This might result in burial of Rusev to a certain extent but as far as Lana is concerned, it is an entirely different scenario. WWE could repackage Lana in a handful of ways and here is a look at the best ones:
Sister Abigail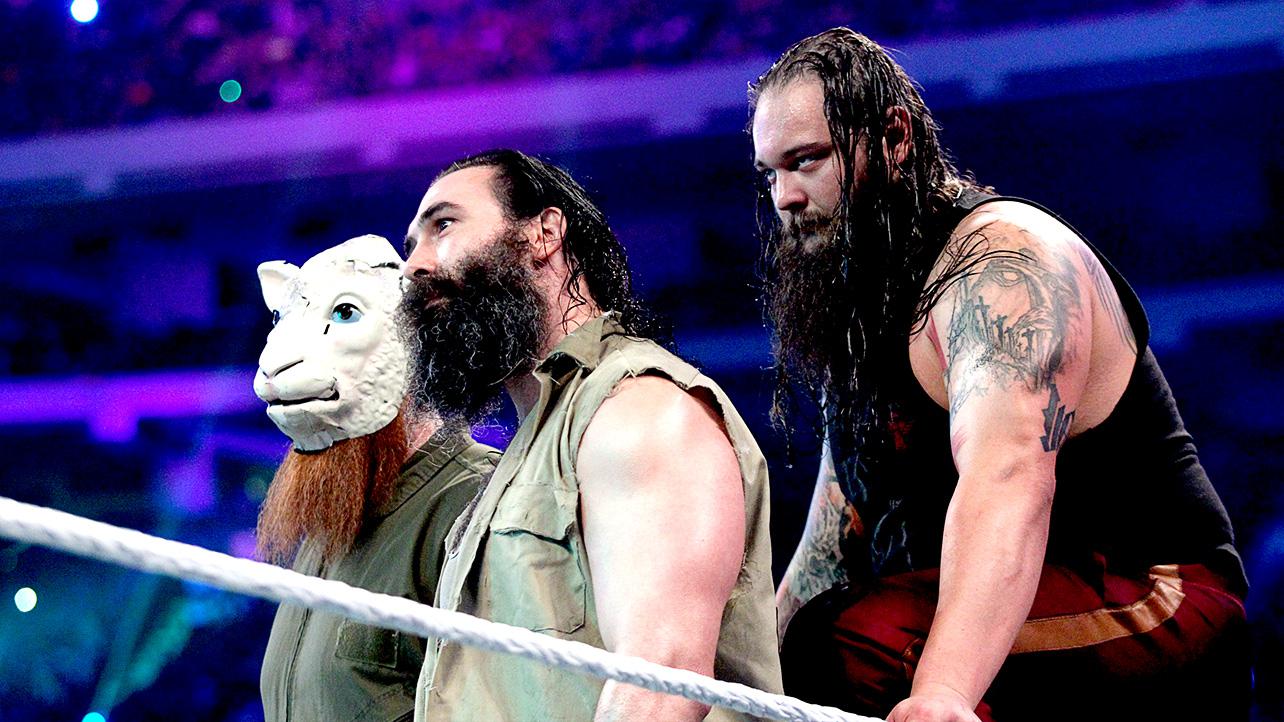 Lana is someone who possesses excellent microphone skills and acting skills. Even if she doesn't get in between the ropes to wrestle, she could portray a powerful character in the WWE and the best option that is available now is Sister Abigail.
WWE has been teasing the reunion of Wyatt Family already and tagging Lana along with Bray Wyatt would make matters interesting.
Add in the likes of Bo Dallas, Erick Rowan and Luke Harper into the mix, and then Wyatt Family will be a force to reckon with. Some proper makeup and a credible backstory are the only things Lana needs to fit in with the pack. Giving her a break after the Rusev split up would be a great idea as she could learn some tricks in the ring as well.
Send her down to NXT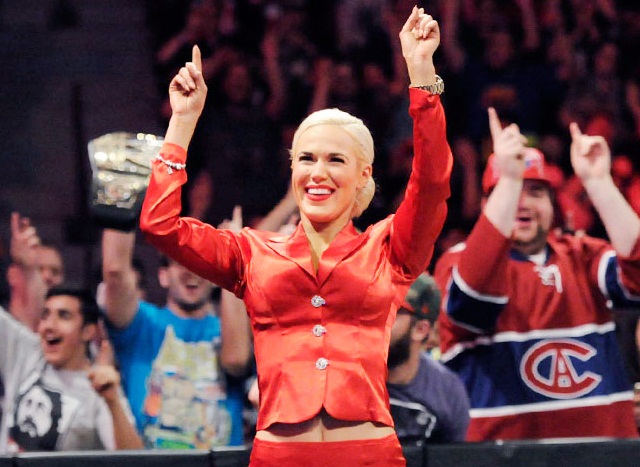 NXT is the place to be, irrespective of your wrestling ability. If you don't know to wrestle, you are going to learn it in NXT and if you do know to wrestle, then you are going to learn more in NXT. Either way, it is a win –win situation for everyone and giving Lana the same would be a risk worth taking.
WWE is known for picking up models from everywhere and turning them into divas so why not Lana? She might not have proper training now but she does have the charisma and skills that most of the other divas in the roster don't have.
With some good training in NXT, Lana could end up being a solid worker in the ring and go on to become a big name in the divas division.