WWE RAW ratings dip by 6%, 'Total Divas' betters its season premiere
4.64K //
31 Jul 2013, 20:19 IST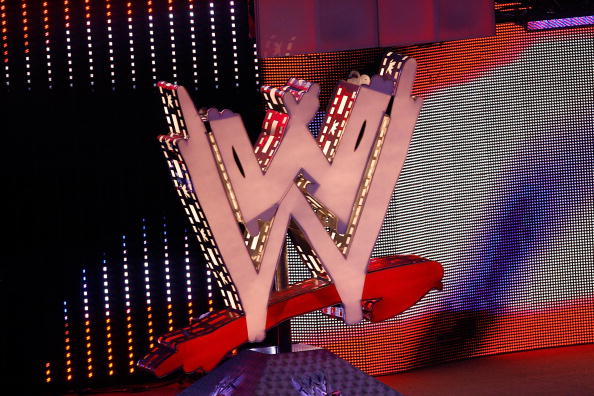 The WWE Monday Night RAW ratings saw a dip of 6%, while the Total Divas replay on the USA network beat its season premiere numbers.
Monday night episode of WWE RAW received an average viewership of 3.768 million, and was given a final rating of 2.87.
There was a 6% reduction in the numbers as compared to last week's show, which had received an average of 4.006 million viewers and was given a rating of 2.94.
It was a see-saw affair for the show, starting of with 3.662 million viewers for the first hour and then rising to 3.896 million in the second. But ultimately, the ratings fell to 3.746 million in the third and final hour.
'Total Divas', on the other hand, had a viewership of 1.53 million which was much higher that the 1.3 million viewers that the season premiere had gathered on E!
Last night's RAW ratings were the least that the show has managed since the June 3rd edition.
Source: WrestlingInc