WWE RAW ratings take a dip
936 //
20 Mar 2013, 20:54 IST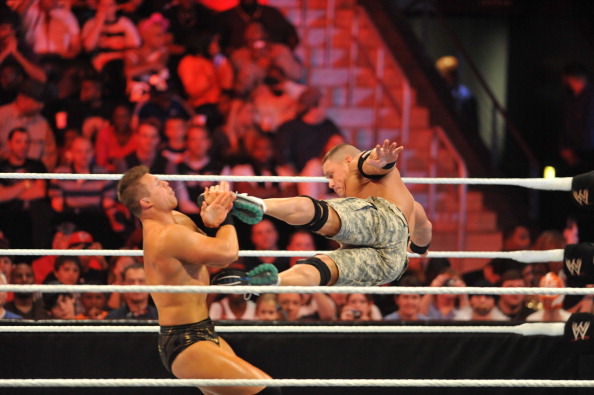 According to latest ratings by TV By The Numbers, WWE RAW averaged about 4.26 million viewers, and PWTorch has given a final rating of 3.09 for the wrestling entertainment show.
There has been a 12% drop from the number punched out for last week's show. The last WWE RAW show averaged 4.813 million viewers and had a cable rating of 3.36.
Sources have confirmed that the show had nearly 4.252 million viewers in the first hour, which then rose to 4.415 million viewers by the second hour. In the final of the show, the number dropped to about 4.144 million viewers. PWTorch have confirmed that the number that was noted in the last hour is the lowest so far this year.