WWE release fitness model Christina Vargas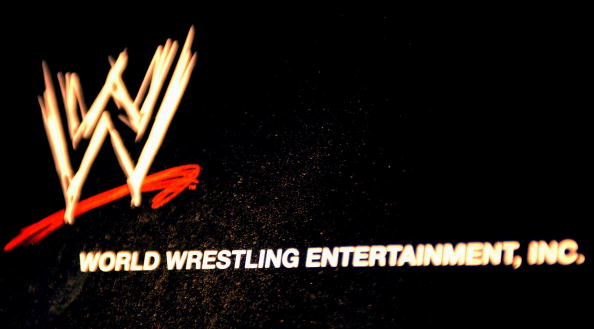 Fitness model Christina Vargas has been released from her developmental contract with the WWE on a mutual consent after she failed to feature in any of the television events.
"I would like to thank the WWE for the wonderful opportunity that they had given me. I truly respect the sport, the athletes, and the staff for all the hard work and efforts they put in. While experiencing this new venture I realized my true passions were with cooking and fitness. Sometimes in life you need to do something you have never done to realize what is truly meant for you," Christina said on Instagram.
"I do not regret any part of this experience for I met life long friends and learned a lot about myself and what truly makes me happy. I still am a very big fan of the WWE and NXT. I want to thank all of the fans who supported me in my decisions and who keep supporting me in my future journey," she added.
Nevada based Christina moved to Orlando after undergoing a vocal cord surgery and began her training at the WWE performance centre last month. However, Christina's realisation that the WWE contract won't allow her to pursue her passion of fitness and cooking led to her request for the mutual termination.