WWE release statement over fan attack on Randy Orton
6.34K //
31 Jul 2013, 18:02 IST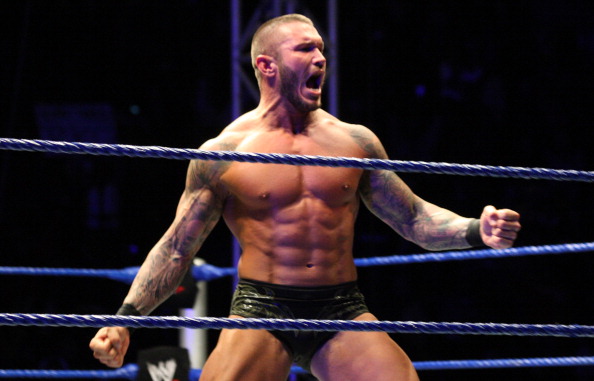 WWE have acknowledged the attacks on Randy Orton and have made statements regarding the same.
The incident occurred at a live event in Cape Town, South Africa, when a fan got into the ring and attacked Orton with a low blow, while he was celebrating his victory on the second rope.
His music was then stopped and the fan was evicted form the ring by security personnel.
The following statement was issued from the WWE:
"Tonight Randy Orton was violently attacked from behind by a South African fan, who is currently being held in jail pending criminal charges. The extent of Orton's injuries are unknown at this time."
A visibly irritated Randy Orton was seen kicking the fan on the head when he was being removed form the ring. Randy also then kicked his Money in the Bank suitcase in rage.
A meeting with fans, which was scheduled for later, had to be cancelled due to the incident.
Source: .WrestlingInc