WWE SmackDown Results, October 9th 2018, Latest SmackDown Live winners and video highlights
40.09K //
10 Oct 2018, 07:56 IST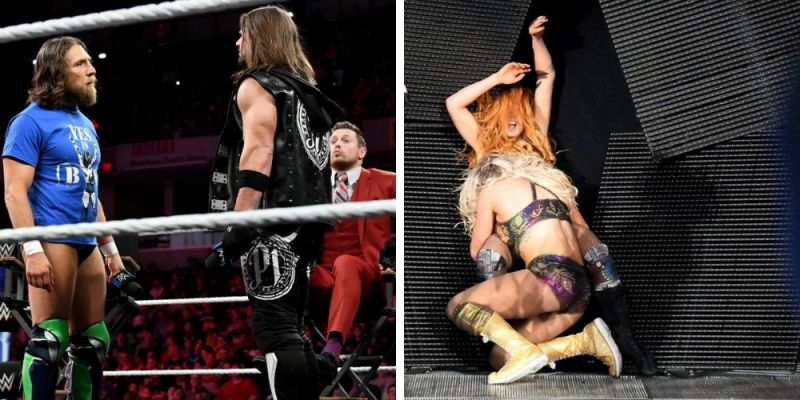 The show kicked right off with the SmackDown Women's Championship match between Becky Lynch and Charlotte, a rematch from Saturday. Wasting no time, we were greeted with the official holding up the title and the two women were already in the ring as the show began.
---
Becky Lynch (c) vs. Charlotte - SmackDown Women's Championship match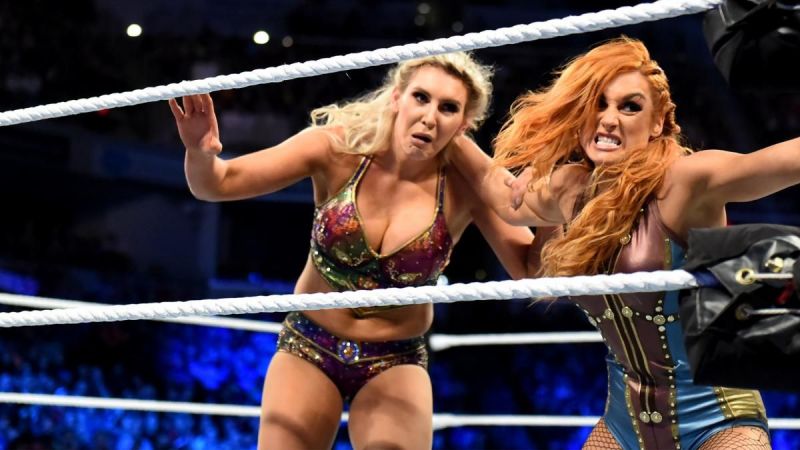 The two had a little back and forth before Charlotte almost got the roll-up pin. She indicated to Becky that she was seconds away from a win. She kicked Becky towards the turnbuckle but the champion slammed her against one turnbuckle after the other.
Both connected with a pair of sick clotheslines, neutralizing one another. The Queen hit the neckbreaker and then ate a knee to the face. Becky Lynch used the bottom rope to propel herself into a kick to Charlotte's gut.
After an incredible back and forth, Charlotte slingshotted Becky headfirst into the turnbuckle. Charlotte jumped the ropes and threw herself onto the champ. Becky Lynch hit Charlotte with a Bexploder but it was not enough to keep her out.
The Queen began with a barrage of chest slaps and Irish whipped Becky into the ropes before hitting a suplex. Charlotte began the ascent to the top but got her legs pulled from under her by the champ, who climbed on top herself and missed a crossbody
She got Charlotte down and once again climbed to the top turnbuckle but The Queen stopped her in her tracks again. Becky just got in an armbar out of nowhere from the top turnbuckle. Charlotte had her arm gripped and tried to power out, successfully lifting and slamming her. The champ kicked out.
After the break, Becky Lynch once again took the title and walked away. Charlotte was having none of it and dragged her back in. The champ pushed Charlotte towards the referee and tried to hit her with the title. The ref saw it and was about to DQ her but she didn't connect so it was fine.
Charlotte then tried the roll-up pin and almost got pinned herself. She missed a moonsault outside and was a second away from being counted out. Back inside, Charlotte landed the natural selection but the champion wisely rolled out of the ring. The brawl ensued outside the ring and the two got counted out.
Result: Becky Lynch vs. Charlotte ended in a double count-out
After the match, Becky walked away and Charlotte speared her through the entrance screen, shattering a part of it and injuring herself.