WWE superstar Dave Batista to appear in San Diego Comic Con event
7.77K //
09 Jul 2013, 14:56 IST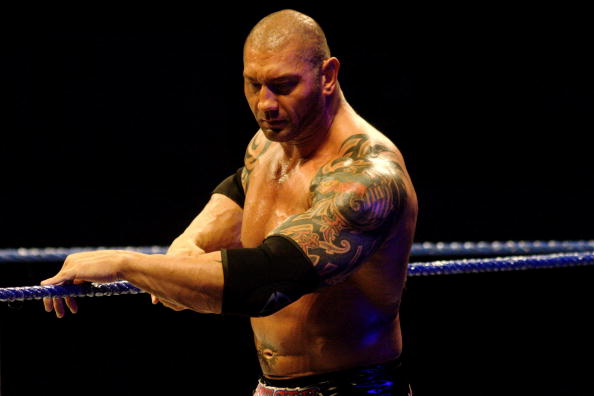 Former WWE superstar and World Heavyweight Champion Dave Batista will make his presence felt at the San Diego Comic Con event on July 19th. The purpose of the visit however is to discuss the upcoming Riddick movie with Hollywood star Vin Diesel.
This is apparently the same Comic Con event that several WWE Superstars will be attending, and a meeting with Batista is certainly on the cards.
Batista quit the company in 2010 after stating that he was unhappy with the direction it was heading in. He has however recently revealed that he is interested in working again with the WWE.