WWE superstars tour around the world, CM Punk sings
2.62K //
31 Jul 2013, 20:13 IST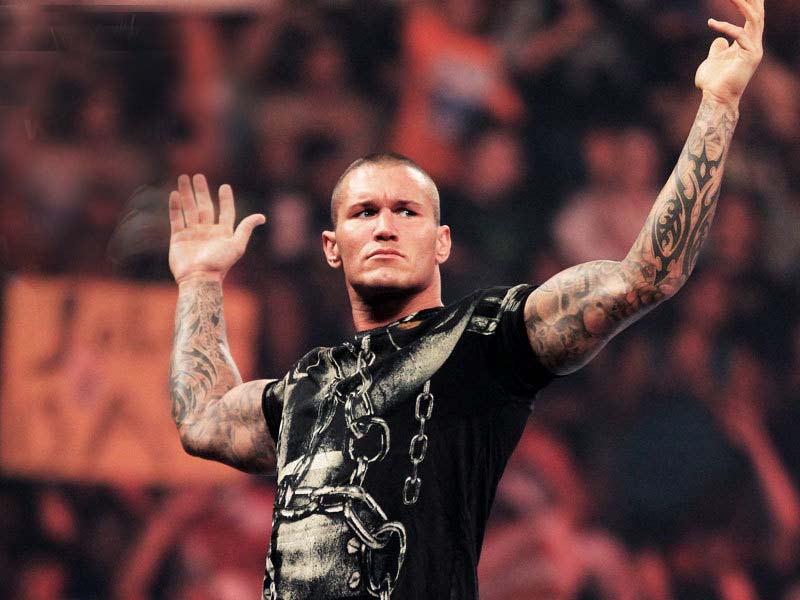 WWE superstars have reached the mid way point in their tour of Australia, South Africa and China.
The WWE Raw team have finished their event in Australia at Perth, and will now head to China for a live event planned at the Oriental Sports Center in Shanghai. They will be travelling back to the United States after the completion of the event.
The SmackDown superstars, on the other hand, are in South Africa at the moment. Superstars like Randy Orton, Dolph Ziggler, Rob Van Dam, Sheamus and the World Heavyweight Champion Alberto Del Rio were all involved in the live event.
The event in South Africa went on as planned, except for an incident which happened in Durban. A fan was somehow able to enter the ring and managed to attack Randy Orton. But things settled down after officials were able to get the fan out of the ring.
Extremely excited about all these happenings, Vince McMahon wrote on twitter:
WWE Superstars in Australia, South Africa, and China this week. We get around.

— Vince McMahon (@VinceMcMahon) July 29, 2013
In other news, CM Punk will be singing  "Take Me Out to the Ball Game" during an MLB game between Chicago Cubs and the Milwaukee Brewers being hosted by the Cubs in Chicago.  The Cubs are hosting the "Lucha Libre Wrestling Mask Night" at the game, where fans will have the opportunity to win a rare mask signed by Punk.

Source: WrestlingInc