WWE Survivor Series 2012: Latest on Cody Rhodes' Replacement for Team Ziggler
4.80K //
17 Nov 2012, 17:47 IST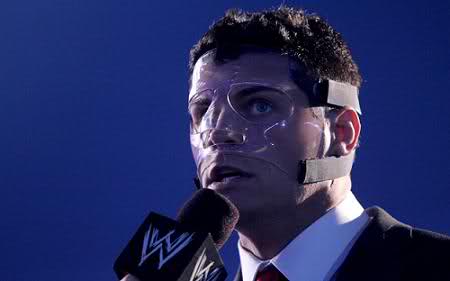 As seen on WWE Main Event, Cody Rhodes took a major bump after being the recipient of a Kane back body drop. His status does not look good going into the Survivor Series pay-per-view. Rhodes was originally a part of the "Team Ziggler" traditional five-man Survivor Series tag team, which also consisted of fellow Rhodes Scholars teammate Damien Sandow, Alberto Del Rio, Wade Barrett and Dolph Ziggler.
The latest update is that Rhodes will indeed be replaced by none other than Tensai (h/t Wrestling Inc.).
This shows how much the WWE talent roster is lacking in depth, seeing how Tensai is the first choice to join Team Punk. Tensai has been on an abysmal streak as of late and has not merited an inclusion to the team whatsoever.
Here are a few other heels that could argue receiving a spot on Team Punk.