WWE Top 5 Rumors of the Week and Analysis: 10 May, 2015
30.20K //
10 May 2015, 18:05 IST
With just one week away from WWE Payback, the wrestling rumor mill is back in action. Speculations ranging from utterly ridiculous to mouthwatering were there to be seen in the past seven days and the latter category had some rumors worth mentioning here.
The main event of Payback received a big boost with the addition of Dean Ambrose but according to the rumors, Ambrose fans are destined to be disappointed. Elsewhere, WWE might've just found the right role for Lana once she breaks up with Rusev. NXT call ups, SummerSlam returns and a possible crowd pulling feud forms the remaining portion of the top rumors so without much more introductions, here is a look at them:
Dean Ambrose to be sacrificed at Payback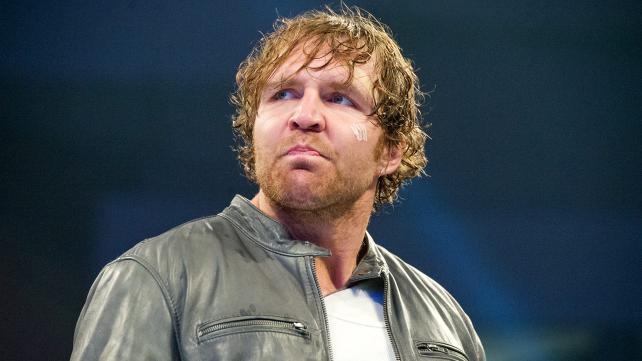 All the Dean Ambrose fans out there had a reason to celebrate last week as the lunatic fringe got a place in the Payback Main event. This happiness is not going to last too long as Ambrose's inclusion was just for making the other guys look strong.
WWE did not want to have so many triple threat matches in a short period of time and decided that they would go with a fatal four way at Payback. Ambrose was added into the mix so that he could take the fall at the show and make Orton and Reigns look strong.
Basically, Ambrose is the scape-goat in all these and unless WWE pulls of a Shield Reunion, the lunatic fringe is going to get buried.
Permanent General Manager for Raw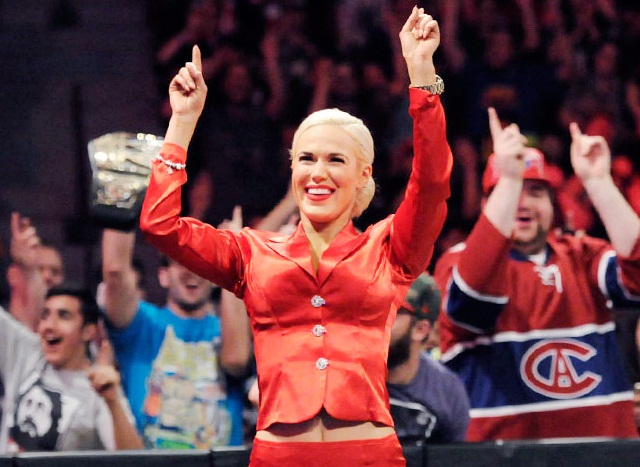 WWE is all set to bring back Triple H and Stephanie McMahon after Raw saw its lowest rating in years. There is a common belief in the WWE backstage about Authority figures drawing and they are also discussing the possibility of having a permanent General Manager for Raw.
The most likely name that could be thrown into the mix is Lana. The Ravishing Russian will be looking for a major angle once she splits up with Rusev and becoming the General Manager of Raw would just be the best path for her. She deserves to be on top of the ladder just like that, and if pulled off the right way, WWE can fulfill the potential she has in no time.