WWE vs TNA, Twitter Popularity comparison
5.16K //
25 Nov 2012, 11:32 IST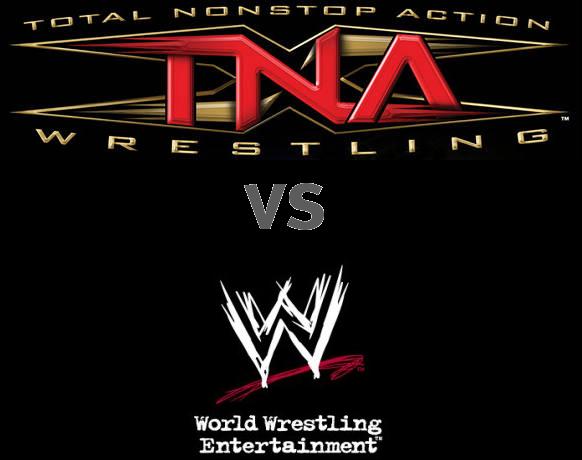 Ever had a doubt whether TNA is even close to WWE's popularity? Then this twitter comparison will show you just how popular WWE and their Stars are worldwide!
Below is the Twitter account of TNA's President, Dixie Carter:

While below we have the twitter account of Hornswoggle, who is almost twice as popular as TNA's president on Twitter!

What do you guys think? Is TNA anywhere near as good as WWE?
Image courtesy wwemafia