It's been almost five months since CM Punk started his unexplained hiatus from WWE. Thing have changed a lot since then and the company apparently moved forward without him. They managed to let Daniel Bryan have a lot of spotlight with his title reign while Shield also started rising the ranks as the babyface faction. Bray Wyatt got one over John Cena and the midcard titles also started to make sense. The company was showing that they don't need Punk with all these, but as we edge closer the
rumors
of Punk returning has resurfaced. It's a bit optimistic to begin with but with WWE we never know. There are a lot of reasons which suggest that the rumors maybe right and here is a look at them.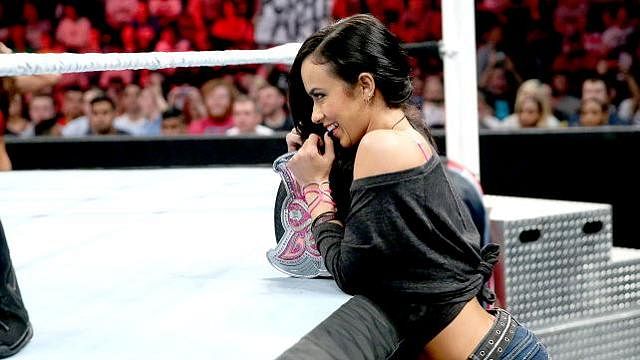 It was revealed that AJ Lee and Punk will tie the knot soon which apparently is a positive sign for the WWE fans.
AJ is one of the most sort out Divas in the company and she still is under a lengthy contract. There are rumors of her returning to begin the much awaited feud with Paige anytime soon. What this means for Punk will be that his new wife will be on road for almost 300 days in a year.
On the other hand, if Punk decides to get his neck back in the business, what he could have is some quality time with his wife instead of wandering around arenas while AJ will be busy touring the world.
As they say, a woman could change a man to the core and Punk after all is classified under the same category.