After a hiatus of over four months, Kentaro Miura's dark-fantasy manga series is set to resume serialization, as Berserk chapter 372 is scheduled to be released on Friday, April 28, 2023, in the upcoming Young Animal issue #19-20. The magazine is also set to feature a color page of the manga.
Following Kentaro Miura's death in May 2021, his fellow manga artist and childhood friend Kouji Mori took over the manga alongside Miura's studio, Studio Gaja, comprising of his assistants, and announced that the manga will resume serialization in 2022.
Disclaimer: This article contains spoilers from the Berserk manga.
---
What to expect from Berserk chapter 372?
Guts may recover from his current mental state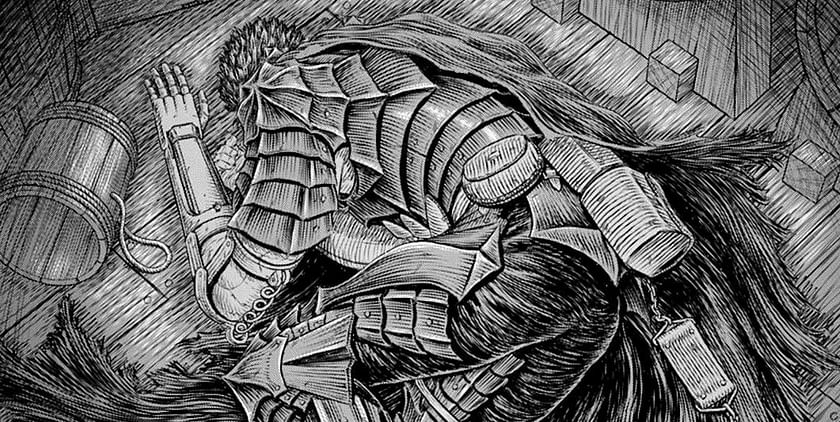 Following Casca's kidnapping by Griffith, Guts has been at the lowest point of his life for quite some time now. He gave up hope as he threw away his sword, deeming it useless, given that he could not stop Casca from being kidnapped.
While he locked himself in his room, Shierke entered the room in an astral form and found out how Guts was able to see the memories of himself and his sword, putting him in a very dark place.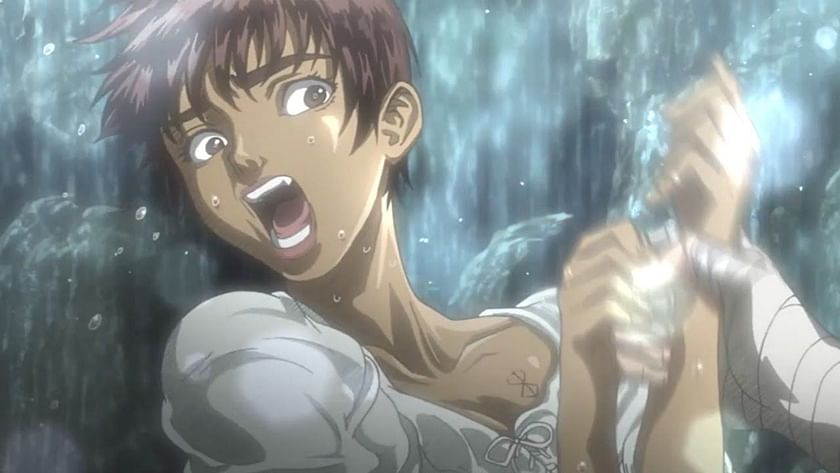 However, given that the protagonist cannot stay in that condition for long, someone may pick him back up in Berserk chapter 372. Following that, Guts may travel to Falconia to recover Casca.
While fans theorize that he will use the Beherit to become stronger, given how Guts contrasts from Griffith, the possibility of him using an unethical power boost seems out of the picture.
---
Griffith's intention for bringing Casca to Falconia will be revealed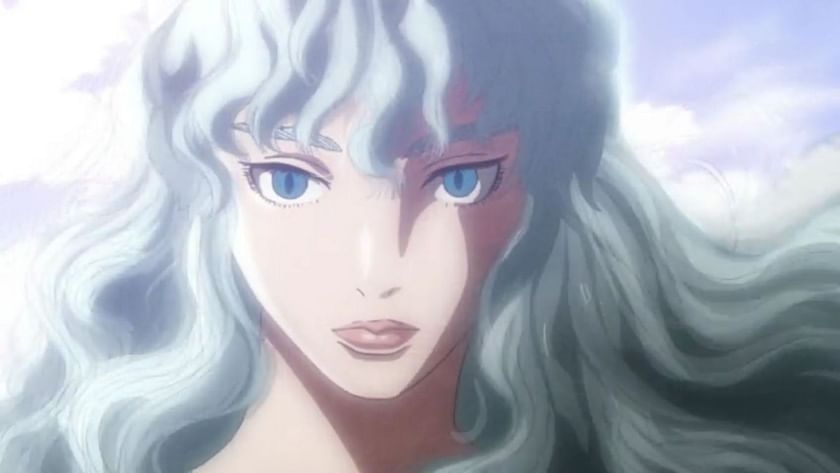 At the end of the previous chapter, Griffith was seen bringing Casca to Falconia. As the reason for the same wasn't revealed back then, there is a good chance that the same will be revealed in Berserk chapter 372.
Given that Guts is the only human who can kill Griffith, he may have brought Casca to Falconia to aggravate him and get him to challenge him in battle.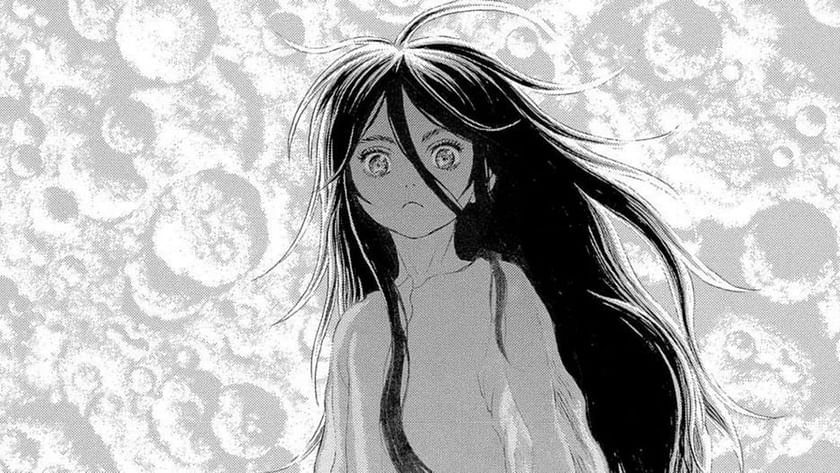 There also lies the possibility that Griffith kidnapped Casca for the Moonlight Boy, with whom he shared a body. Given that Moonlight Boy visits Casca at every full moon, it makes more sense for Griffith to bring her to Falconia, preventing Moonlight Boy from leaving his watchful eyes.
The truth may be revealed in Berserk chapter 372.
---
World Tree and God Hand could be explored
In previous chapters, it was shown how Griffith, Sonia, and Moonlight Boy are able to transverse using the God Tree. However, members of the God Hand are not able to do the same.
Hence, there remains the possibility that Guts and his company will use the World Tree's passage to travel into other planes and stop the God Hand. These developments could help make the Fantasia arc much darker compared to the current theme of the arc.
Future chapters, starting with Berserk chapter 372, could also delve deeper into the disappearance of the former God Hand members, which could play a key role in defeating the current ones.
Sportskeeda Anime is now on Twitter! Follow us here for latest news & updates.