Blue Lock is back after the break as the second cour has begun with the Rivalry battle between Isagi, Bachira, and Nagi and their opponents, Itoshi, Aryu, and Tokimitsu. While the match is already over, it is still surprising that Seishiro Nagi left Reo Mikage to join Isagi and Bachira.
Reo, being a wealthy family heir, always got everything he wanted without having to work for it. As a result, he found life easy and was quickly bored in most situations. He took up football after realizing how challenging it would be to win the World Cup, and it was then that he met Nagi, whom he subsequently introduced to the sport.
So, what exactly happened between Reo and Nagi that resulted in this rift?
Disclaimer: This article contains spoilers from the Blue Lock manga.
---
Blue Lock: Seishiro Nagi's monster urged him to become stronger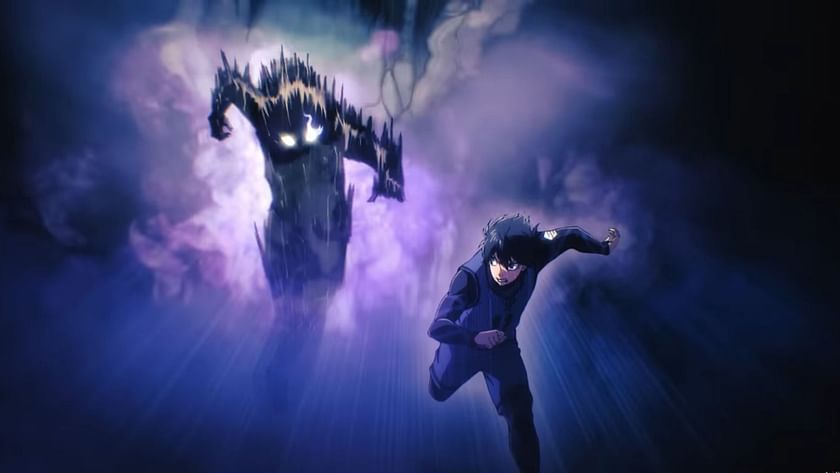 During the first selection's final match, Seishiro Nagi and Reo Mikage's Team V faced Isagi's Team Z. Team Z's efforts led Nagi to come out of his shell and ultimately start initiating attacks during this game. This awoke his inner monster, causing him to become the most dangerous player on the field.
Following this, Nagi's change in attitude was evident to everyone, especially Reo. Previously, Nagi was barely interested in playing football, let alone wanting to win against his opponents. But Isagi's skills stoked a fire in him to win and trample his rivals during the match. He was so consumed by his desire to triumph that he even picked up the ball after Isagi had scored the game-winning goal in the dying seconds of the game.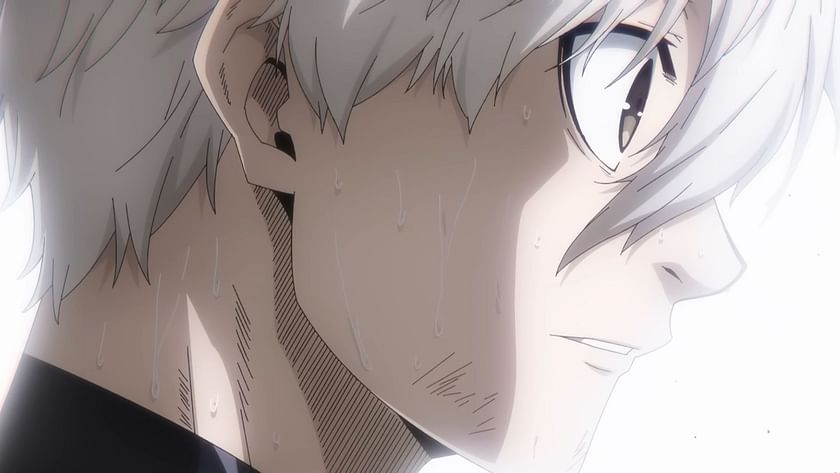 Later, during the Second Selection when the candidates were meant to form three-man teams, Nagi wanted Isagi to join him and Reo. However, upon Isagi's refusal to join them, Nagi instantly offered to join him and Bachira.
Nagi wanted to evolve as a footballer and thus he started distancing himself from Reo. This is how he started the bad blood against Reo, as he wanted to evolve as a footballer, and believed that he needed to play with Isagi to do that.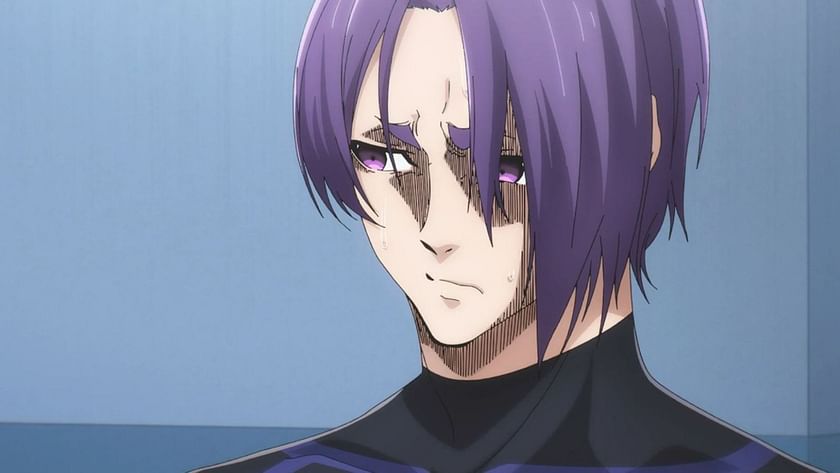 While Nagi wanted to actively pursue new opportunities to improve, Reo wanted to keep playing football with his friend. Nagi believed that if the two want to improve as footballers and one day win the World Cup, they can no longer keep playing the same way they do. So, in order to challenge himself, Nagi decided to part ways with Reo.
Following this, Nagi's behavior towards Reo was harsh, as he even went on to call Reo "a pain" after their game during the third stage of the Rivalry Battle in the Second Selection. Even Reo acknowledged his disappointment with Nagi's transformation.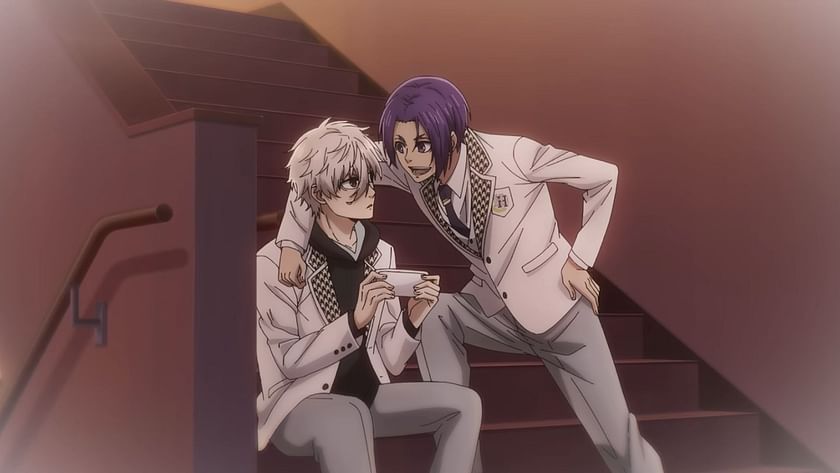 While Nagi still holds Reo in high regard as a friend, the inner monster within him no longer considers Reo someone important for his evolution as a footballer, thus his attitude towards him has changed over time. And this is how Seishiro Nagi and Reo Mikage became rivals from friends.
Sportskeeda Anime is now on Twitter! Follow us here for latest news & updates.