Boruto chapter 79 is set to be released on Monday, March 20, 2023, at 12 am JST. Fans are still coming to terms with the plot twist from two chapters ago, in which Kawaki sealed Naruto and Hinata in a different dimension using daikokuten, but spoilers for the next chapter hint an even bigger plot twist is on the way.
Momoshiki's premonition regarding Boruto losing everything is ultimately going to be explained in this chapter.
The spoilers for the new chapter have already turned the fandom against Kawaki, as his relationship with Boruto has become far more complicated than expected. In the upcoming chapter, fans will discover how Kawaki overcomes all his inhibitions about having to kill the Hokage's son with the aid of Eida.
Disclaimer: This article contains major spoilers for Boruto chapter 79.
---
Boruto chapter 79 will reveal a surprising identity switch between Kawaki and Boruto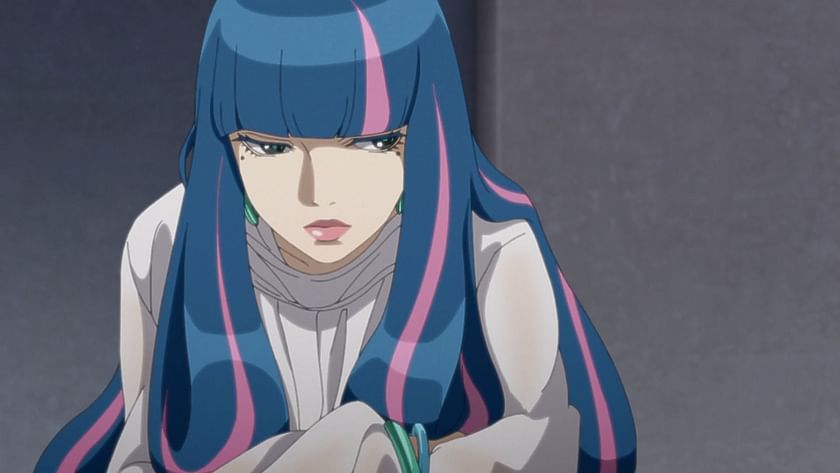 Boruto chapter 79 spoilers reveal that Kawaki will escape, and while in hiding, he will mentally struggle with his intent to kill the junior Uzumaki. He will admit to Eida that it would have been so much simpler if he had only had to kill a random stranger rather than Hokage's son.
In Boruto chapter 79, Eida will exercise her power and corrupt everyone's memories to turn Boruto into an adversary and Kawaki into Naruto's son. As a result, the young Uzumaki is set to have his life stolen, and everyone else will turn on him save for a select group of people, including Sarada, who are immune to Eida's powers.
Meanwhile, Mitsuki will most likely fall under Eida's spell and attempt to attack Boruto.
The consequences of this reversal will be exciting to see since, first of all, people think Sasuke will not be under Eida's control and will fight to the death to protect Boruto from Konoha.
Additionally, it has been speculated that after escaping the village, Boruto may decide to join forces with Code. It will also be fascinating to watch how Boruto reacts to being transformed into a villain, and whether or not he remains an antagonist in the post-timeskip fight against Kawaki.
---
A brief summary of Boruto chapter 78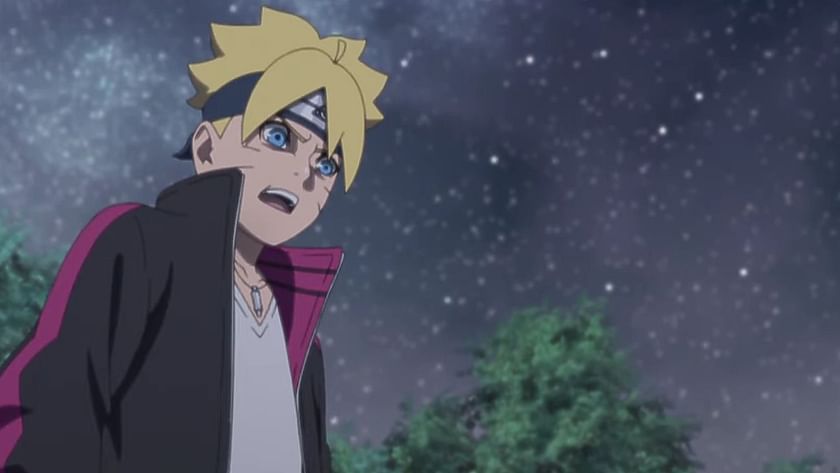 The previous chapter opened with a sense of panic spreading across Leaf Village because of the sudden disappearance of Naruto's chakra. It was also ascertained that Kawaki paid a brief visit to Hokage before the incident.
As Boruto pursued him and demanded an explanation, he was attacked. Meanwhile, Eida revealed that Kawaki may attempt to kill Boruto again because Momoshiki lives within him. Sarada could not sit and wait after learning this and had to go ensure Boruto's safety.
When Sarada finally tracked down Boruto, he was engaged in a battle with Kawaki. Kawaki would have killed Sarada for getting in the way, but Boruto saved her and lost an eye in the process.
At this point, Mitsuki, Shikamaru, and others arrived and restrained Kawaki. Sasuke also appeared and vowed to kill Kawaki if he chose to resist. The chapter concluded with Momoshiki revealing to Boruto that he is about to lose everything very soon and will have no control over the events.
Sportskeeda Anime is now on Twitter! Follow us here for latest news & updates.