In Demon Slayer season 3, fans of the series will finally be able to see Tokito Muichiro in action. Although he was first introduced in season 1, it is only in the Swordsmith Village arc that fans will learn what the Mist Hashira is capable of. While readers of the manga know that this child prodigy is a force to be reckoned with on battlefield, the stunning animation by Ufotable will only add to the experience to seeing the character in action.
With two seasons already released and a third set to start airing in April 2023, the series has already established itself as one of the best contemporary anime franchises. Moreover, the Demon Slayer season 3 movie's first-day earnings of 320 million yen is a testament to the series' enormous popularity.
Disclaimer: This article contains major spoilers from the Demon Slayer manga.
---
The upcoming Demon Slayer season 3 will reveal the extraordinary abilities of Tokito Muichiro, the Mist Hashira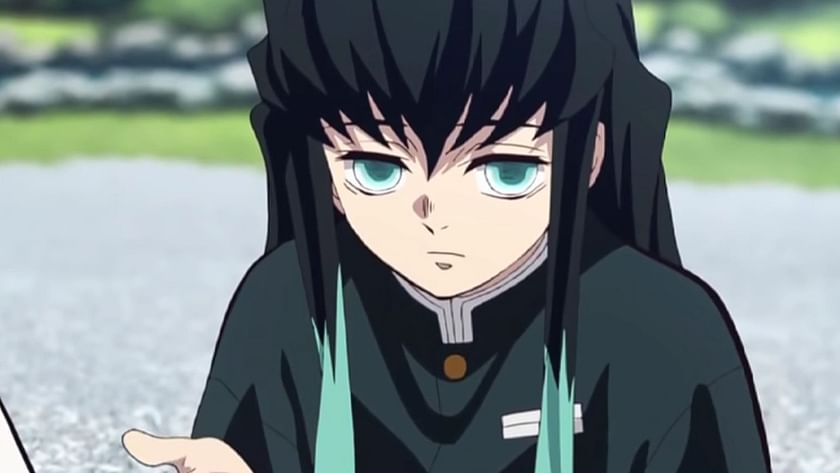 Tokito Muichiro is the Demon Slayer Corps' youngest Hashira, having earned the title after only two months of training. Despite being just fourteen years old, he is a phenomenal swordsman, a formidable combatant, and the most adept Mist Breathing user of his generation. Hence, it is expected that he can take on an Upper Rank Moon by himself.
When he first appeared in the Demon Slayer, whether it was during Tanjiro's trial or in the Swordsmith Village arc of the manga, Muichiro gave off the impression of being a detached character with a wandering mind. He also appeared to be an entitled brat, which as manga readers are aware, was due to his brother's untimely and tragic death. After the incident, he lost his memory and became indifferent. However, within him remained a buried rage that occasionally surfaced.
Only afterwards, he began to recover his memories, which has its due credits to Tanjiro. Moreover, as he found relief from his pain, the Mist Hashira returned to his old compassionate self. Tanjiro also realized that Muichiro pretended to despise and insult people, as if attempting to be like his brother. However, he has no genuine aversion to anyone, which eventually leads to him sacrificing himself in the manga.
---
What to expect in Demon Slayer season 3?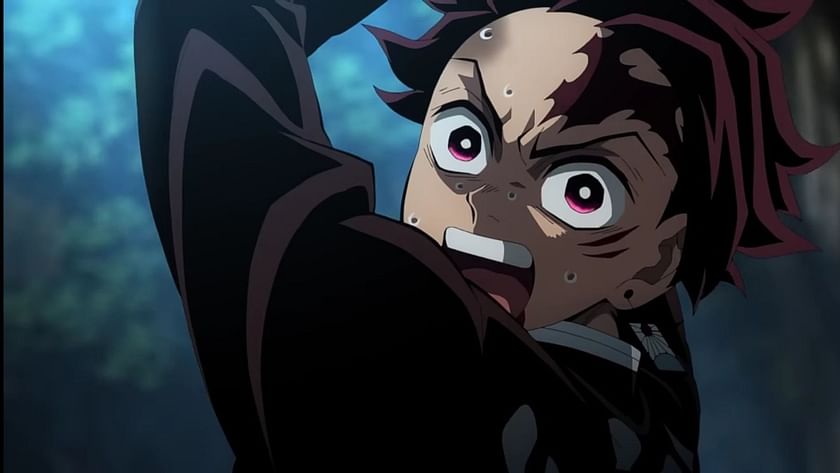 Demon Slayer season 3 will take place immediately after the events of the Entertainment District arc and will follow Tanjiro as he travels to Swordsmith Village to obtain a new sword.
In the meantime, Muzan will launch an attack in response to the deaths of two Upper Moons, Daki and Gyutaro, in season 2. Thus, when Gyokko and Hantengu invade the Village, Tanjiro will be assisted by the Love Hashira Mitsuri Kanroji and Mist Hashira Tokito Muichiro.
---
While fans wait for Demon Slayer season 3, Ufotable has organized a Demon Slayer world tour, called Kimetsu no Yaiba - To the Swordsmith Village - World Tour 2023, which will visit 95 nations and territories. This features the final two episodes of the previous season and the first episode of the upcoming Demon Slayer season 3.
Sportskeeda Anime is now on Twitter! Follow us here for latest news & updates.