The second season of Vinland Saga, set in Jutland, Denmark, started on January 9, 2023, leaving fans wondering how Thorfinn ended up as a slave on Ketil's estate. After all, it did not depict how Thorfinn became a slave.
Thorfinn, also known as Karlsefni, is the protagonist of Makoto Yukimura's manga and anime adaptation. His desire for retribution against those responsible for the death of his father, Thors, got him into a lot of trouble. Follow along to discover what happened to the Viking protagonist after the unexpected turn of events that concluded season 1.
Disclaimer: This article contains spoilers.
---
Why Vinland Saga season 2 shows Thorfinn as a slave?
How did season 1 end and why is Thorfinn a slave?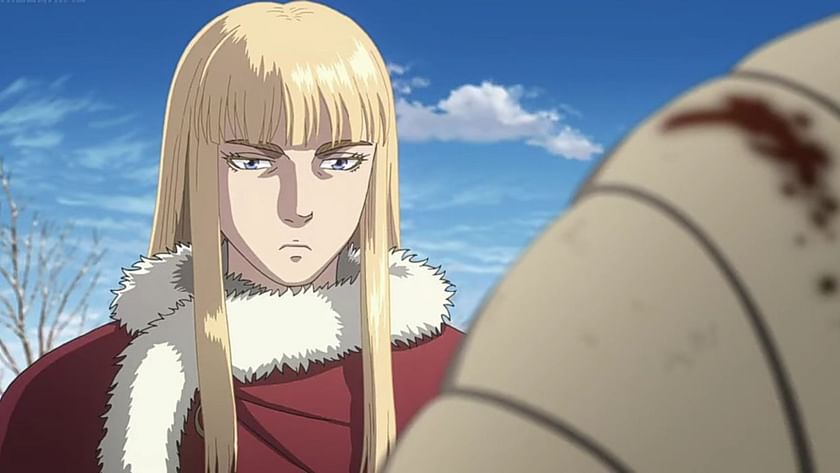 The ending of Vinland Saga season 1 has much to do with Thorfinn's servitude in season 2. As previously stated, Thorfinn was so obsessed with his need to avenge his father's death at the hands of Askeladd that he became the latter's subordinate. Tragically, Canute slaughtered Askeladd, effectively destroying the young Viking's chances of attaining his objective.
This surprising event was a severe blow to Thorfinn's character in Vinland Saga, which was anchored in his quest for vengeance. As a result, he attacked Canute and sliced him with a blade in a fit of wrath. Although we don't see the exact moment Thorfinn was enslaved, we do hear Canute say that he will decide on a penalty for the Viking who hit him.
So, although Thorfinn attempted to flee after the attack, he was eventually apprehended by Canute's men. He was made a slave rather than executed since Canute still thought of him as a friend. Since then, he lived as a slave for a long time.
---
Is Thorfinn ever freed from slavery?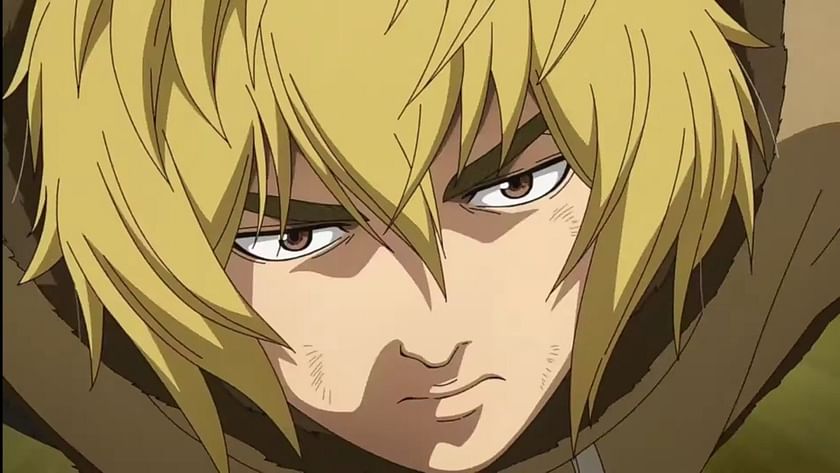 Thorfinn does regain his freedom, but only after four years. In the Vinland Saga manga, we see how, following Askeladd's death, Thorfinn is overcome by grief and loses his motivation to live. Thorfinn's difficult life as a slave abused by his masters led to the development of a melancholic but stoic personality.
His fellow slaves Einar, Snake, and Sverker assist him to get through this dark time, and this is when he finds the strength to fight back. His health improves, and as a result, he develops a kinder, gentler disposition. He takes after his father's footsteps and aspires to be a trader to better himself. Even more than that, he learns from his past mistakes and matures as a person, which is what makes this story so enjoyable.
Thorfinn's story was inspired by the King of Norway Olaf Tryggvason who lost his position as a king to become a slave but managed to go back to his original position. Vinland Saga season 2 is now airing on Tokyo MX, BS, AT-X, and other channels. It will also be available on Netflix and Crunchyroll for streaming.