With the current popularity of the Blue Lock anime, its manga sales have also skyrocketed as it has repeatedly topped the charts, having sold 16 million copies as of December 2022. That being said, the manga has been under serialization since August 2018, featuring in Kodansha's Weekly Shonen Jump for over four years. So, has it ended?
Blue Lock follows the story of Yoichi Isagi as he aspires to become a world-class striker. After losing his prefectural qualifier, he is left feeling down, which is when he receives an opportunity to take part in Blue Lock, a training regimen to create the world's greatest egoist striker.
---
Has Blue Lock manga finished serialization?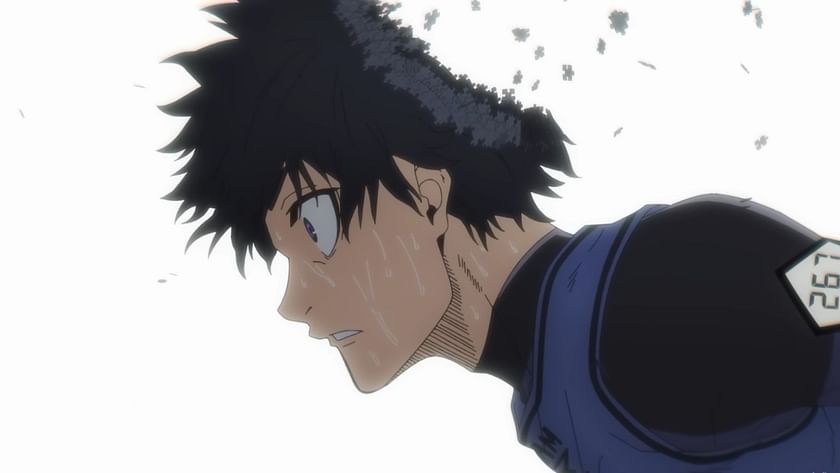 No, the manga is far from over as the series is currently in its Neo Egoist League Arc, only recently having released chapter 202. With that said, the manga is currently far from ending anytime soon.
At the beginning of the Neo Egoist League Arc, Jinpachi Ego claimed that the U-20 World Cup is set to start in 100 days. Thus, during that time, the candidates, along with the former U-20 Japanese team, will together be part of Blue Lock's second part.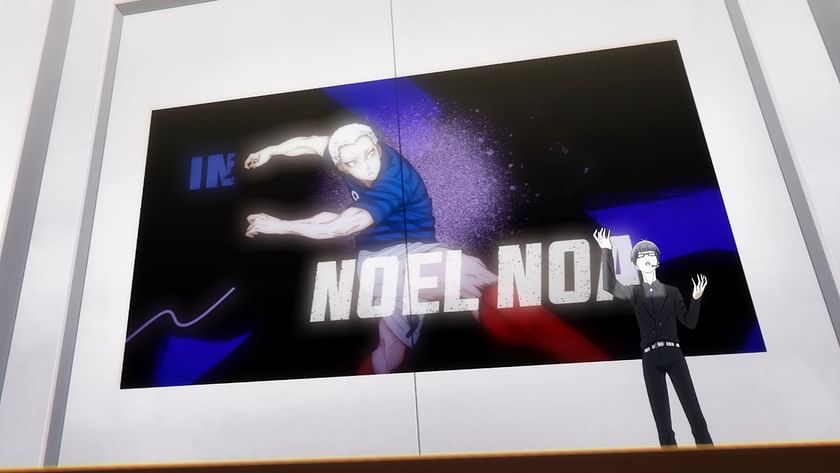 The second part was set to feature 45 players and an additional wild card player, as each of them is to train with the U-20 players of the best teams from around the world, i.e., England's Manshine City, Germany's Bastard Muchen, Italy's Ubers, France's Paris X Gen, and Spain's FC Barcha. Tagging them along are the best strikers of players from each club.
As the candidates are set to train and play in the Neo Egoist League against other candidates, the best players are set to be picked for the U-20 World Cup. That being said, the manga is still in between the Neo Egoist League, and thus fans can expect the manga to be under serialization for at least a year or two more.
---
What to expect from Blue Lock chapter 203?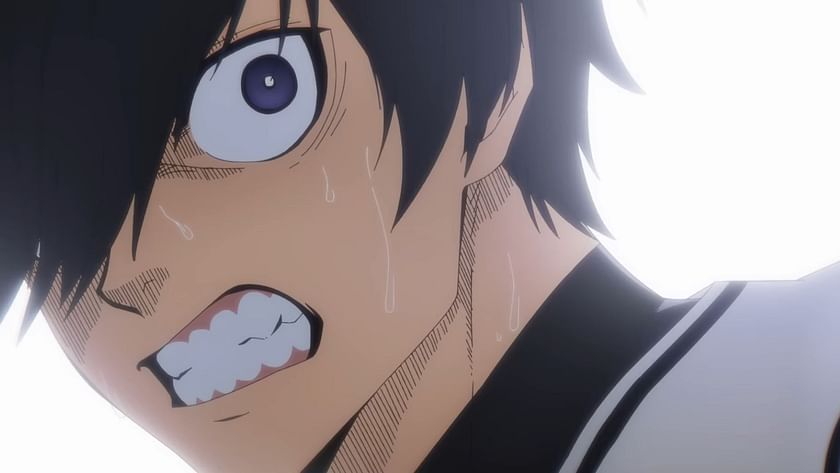 In Blue Lock chapter 202, titled Heart of Sword, Bastard Muchen finally managed to win again Manshine City with a score of 3-2, after Yoichi Isagi assisted Yukimiya Kenyu to score the winning goal. Thus, they managed to win both of their games against FC Barcha and Manshine City.
Meanwhile, other teams such as FC Barcha, Manshine City, Paris X Gen, and Ubers had played only one match each. Thus, the next chapter 203, titled Overheat, could feature a match between two of these teams.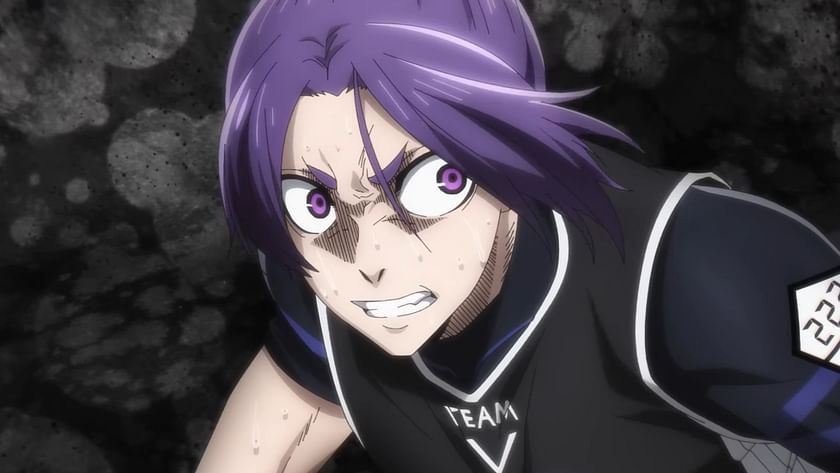 Otherwise, the upcoming chapter could also focus on either Isagi, Yukimiya, or Kaiser, as all three of them had gone through turmoil at the end of the match. Having scored the final goal, Yukimiya may finally resolve his conflict with Isagi, as fans may get to know more about him.
Elsewhere, Kaiser could be filled with thoughts as Isagi had managed to outwit him. He might be forced to think back on his actions and may decide to fight Isagi fairly henceforth.
---
Status of Blue Lock anime
The first season of Blue Lock anime has finished airing. The adaptation was spread across two consecutive cours and consisted of 24 episodes. Episode 24 aired on Saturday, March 25. Studio 8bit has since announced that a second season is in production. The studio has also decided to turn the spin-off manga, Episode Nagi, into an anime film.
Sportskeeda Anime is now on Twitter! Follow us here for latest news & updates.
Edited by Abhipsa Choudhury