With Blue Lock's recent popularity due to the FIFA World Cup, the series has managed to lead in manga sales, beating the likes of One Piece, Chainsaw Man, and Jujutsu Kaisen. That being said, the anime is currently doing well, beating anime series like To Your Eternity season 2 and Uzaki-chan wa Asobitai! Double on MyAnimeList rankings.
Thus, it is evident that Blue Lock has managed to get its audience immersed in the series. The anime has a wide variety of characters, given that Jinpachi Ego claimed that there were 300 participants in the project. Fans have already been introduced to several characters, with more to come in the future.
While the characters themselves, as portrayed in the manga, are interesting, something that elevates their presence is their voice actors.
---
Blue Lock: Where have you heard the voice actors before?
1) Yoichi Isagi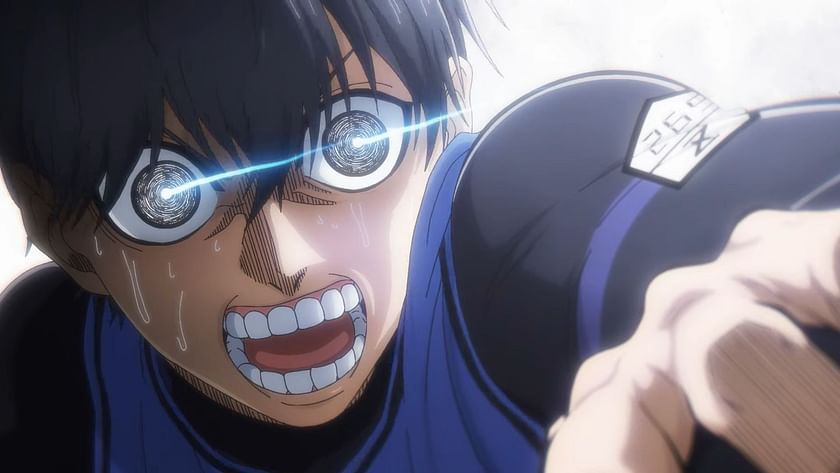 Blue Lock's protagonist Yoichi Isagi is voiced by Kazuki Ura. He is considerably new to voice acting, as he has only six casting roles under his name. Moreover, he is a football fan, and it was not the first time he was cast in a football anime, as he has voiced Kyousuke Aiba in Futsal Boys!!!!!
Fans may also know him from his roles as Shouta Doi in Shuumatsu no Harem, Cobalt in Technoroid: Overmind, Kazuhiko Satou in Tasuuketsu: Judgement Assizes (OVA), and Subaru Makabe in Shadowverse Flame.
---
2) Meguru Bachira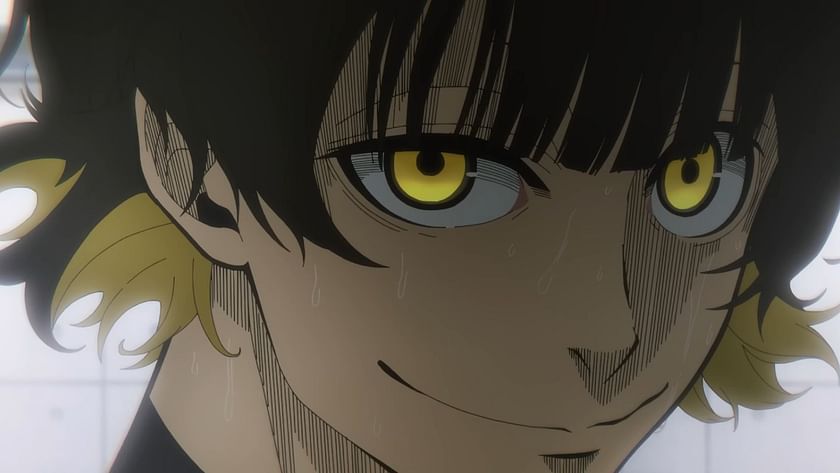 Blue Lock's major supporting character, Meguru Bachira, is voiced by Tasuku Kaito. He, too, is seemingly quite new to voice acting, as he has previously only voiced Kohaku Oukawa in Ensemble Stars!! Road to Show!! and a schoolboy in My Stepmom's Daughter Is My Ex.
---
3) Rensuke Kunigami
Rensuke Kunigami, one of Isagi's teammates and friends in Team Z, is voiced by Yuuki Ono. He has previously voiced Louis in Beastars, Jousuke Higashikata in JoJo no Kimyou na Bouken Part 4: Diamond wa Kudakenai, and Kagami Taiga in Kuroko no Basuke.
---
4) Hyouma Chigiri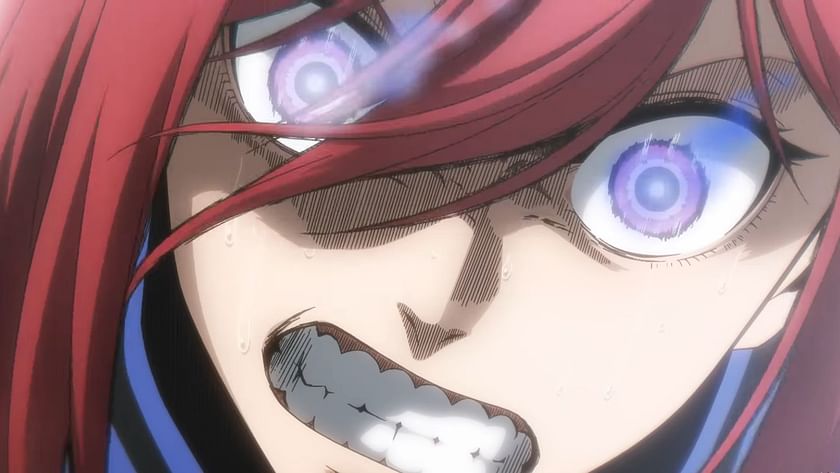 Hyouma Chigiri, one of Isagi's teammates and friends in Team Z, is voiced by Souma Saitou. He has previously voiced Yoshikazu Miyano in Sasaki to Miyano, Kojirou Kanemaki in Orient, and William James Moriarty in Yuukoku no Moriarty.
---
5) Seishiro Nagi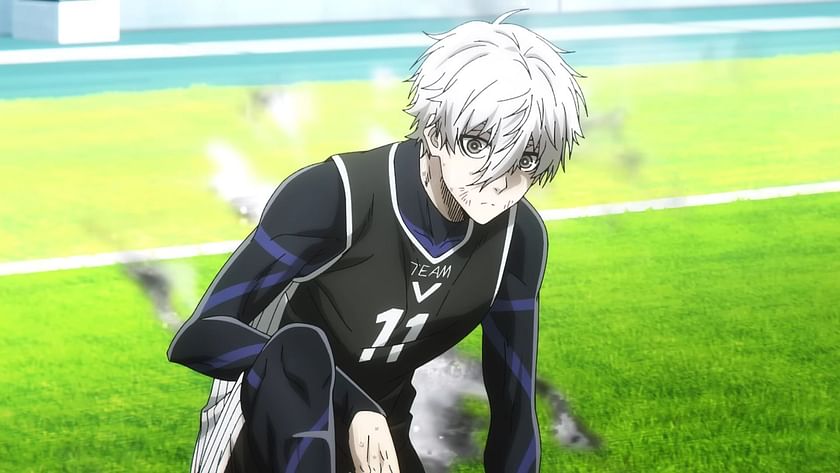 Seishiro Nagi, one of Isagi's rivals and Team V's ace, is voiced by Nobunaga Shimazaki. He has previously voiced Yuno Grinberryall in Black Clover, Baki Hanma in the Baki, Haruka Nanase in Free, Yuki Souma in Fruits Basket, and Shidou Itsuka in Date A Live.
---
6) Reo Mikage
Reo Mikage, Seishiro Nagi's friend and one of the top scorers of Team V, is voiced by Yuuma Uchida. He has previously voiced Megumi Fushiguro in Jujutsu Kaisen, Musashi in Orient, Kyou Souma in Fruits Basket, Ran Akagi in Tokyo 24-ku, and Aslan Jade Callenreese in Banana Fish.
---
7) Itoshi Rin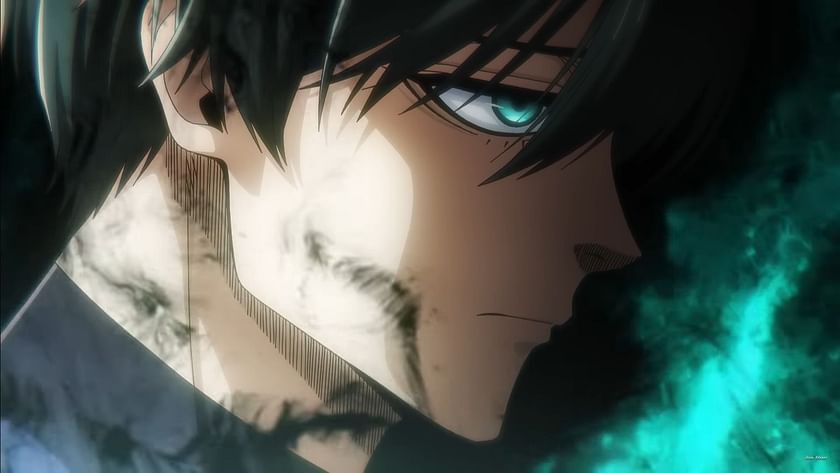 The second cour is set to have Itoshi Rin, voiced by Kouki Uchiyama, as the main adversary to Isagi. Uchiyama has previously voiced Tomura Shigaraki in My Hero Academia, Toge Inumaki in Jujutsu Kaisen, Ikuya Kirishima in Free, and Kei Tsukishima in Haikyuu!!.
---
8) Jinpachi Ego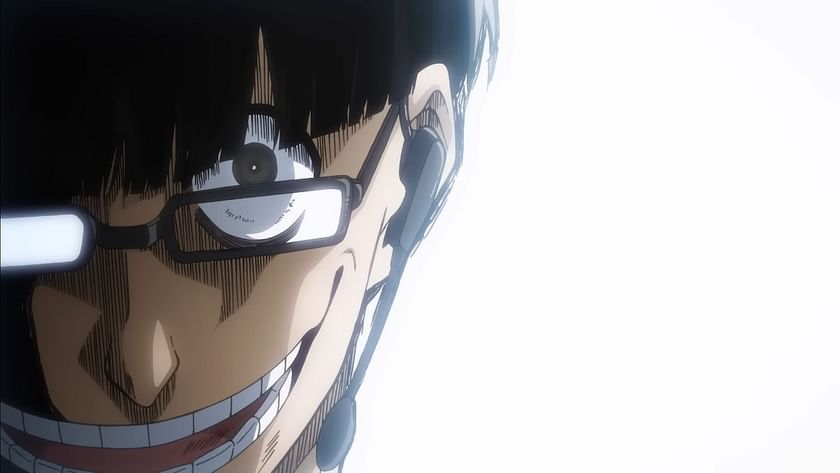 Jinpachi Ego, the coach selected to conduct the Blue Lock project, is voiced by Hiroshi Kamiya. He has previously voiced Ranpo Edogawa in Bungo Stray Dogs, Levi Ackerman in Shingeki no Kyojin, Choromatsu Matsuno in Osomatsu-san, and Kusuo Saiki in The Disastrous Life of Saiki K.
---
9) Anri Teireri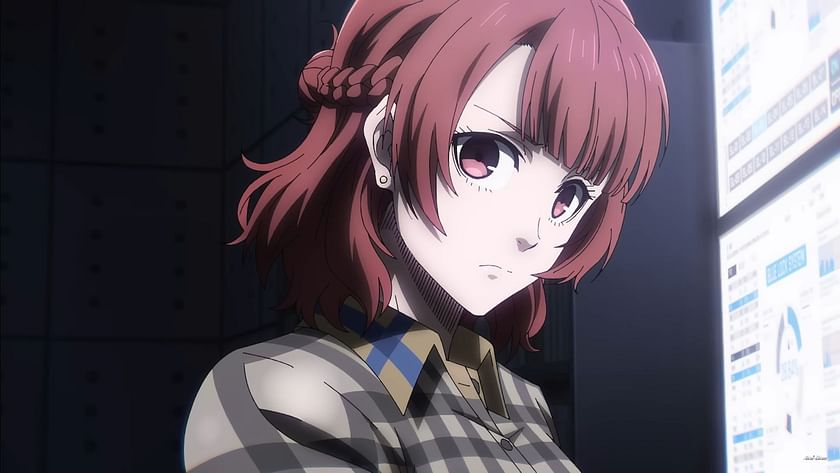 Anri Teireri is the person who recommended Jinpachi Ego to the Japanese Football Association. She is voiced by Eri Yukimura. Besides Anri Teieri, Eri Yukimura also voiced young Isagi in the first episode. She has previously voiced Rain in Tensei shitara Slime Datta Ken and Cayna in Leadale no Daichi nite.
---
Sportskeeda Anime is now on Twitter! Follow us here for latest news & updates.