With the release of Vinland Saga season 2, anime fans finally got to meet Einar, who will play a key role in the Slave Arc. While the anime's trailers have made it quite clear that Einar is a slave on Ketil's farm, who precisely is he?
Vinland Saga season 2 is set to feature Thorfinn in a new setting as he has been sold off as a slave after his attack on Canute, upon killing Askeladd. Thorfinn's sole aim in life was to vanquish Askeladd in fair combat. Hence, when Askeladd died, he lost control. As a result, he was made a slave and then sold to the Danish landowner Ketil.
---
Who is Einar in Vinland Saga season 2?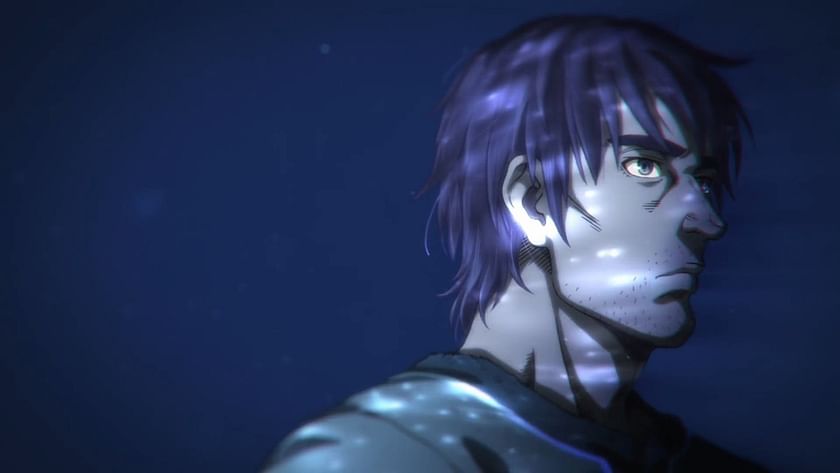 Einar was once a farmer. He used to work in his family's fields in Northern England after his father passed away due to an attack by English troops. Einar became the head of his family after his father died. Thus, he used to train so that he could protect his mother and sister if they were met with such an ordeal again.
While Einar's training did help him build a strong and muscular body, as evident from the season 2 premiere, he had no combat experience. He wasn't a good warrior. This was evident when his family's farm was attacked by a group of Danish Vikings. While his family did try to flee, Einar's mother was shot with an arrow, causing him and his sister to stop fleeing.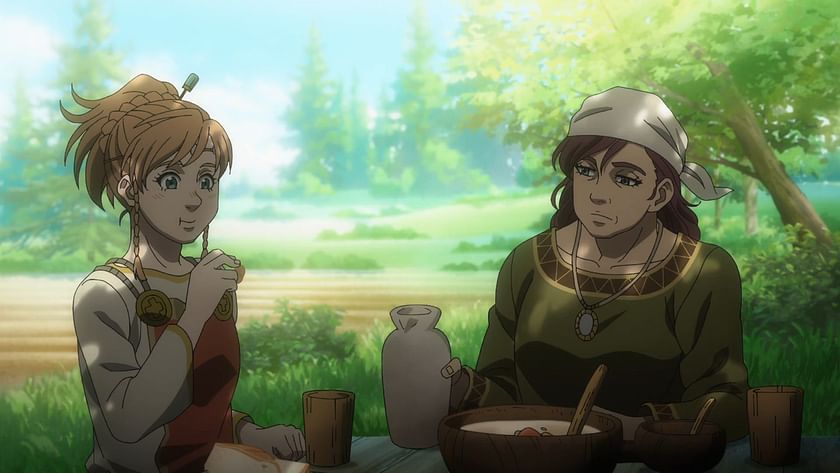 The Vikings easily knocked Einar down, and they slaughtered his sister for retaliating against them. Einar was stunned after he was unable to defend himself or his family. He and the other abducted villagers were taken by boat to Denmark, where they were to be auctioned off into slavery.
Einar, there, happened to meet Leif Erikson, who was on the lookout for Thorfinn, as he wanted to free him from slavery and take him back home. Soon after, Landowner Ketil purchased Einar to work on his farm, as he was interested in him due to his experience in farming before his life as a slave.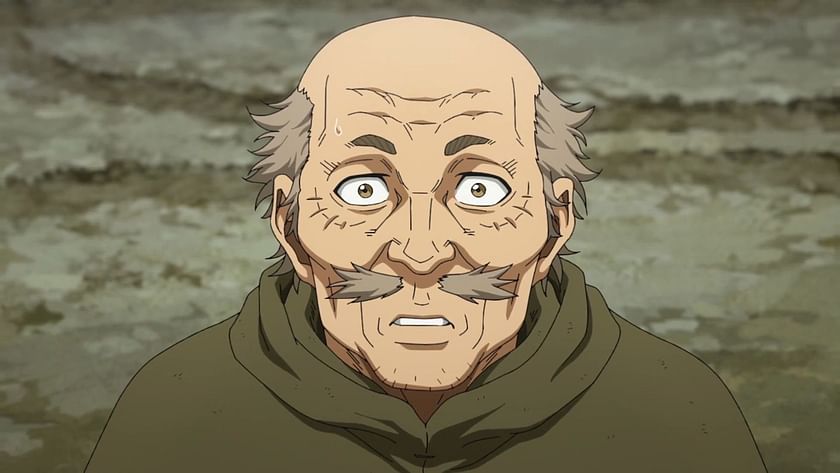 Upon bringing Einar to his farm, Ketil decided to take him to meet another slave he had hired recently. This was none other than Thorfinn, as even Einar recognized him through his name and description, as mentioned by Leif Erikson before.
Einar, unlike Thorfinn, is easily moved by emotion and has no training in warfare. Thus, he is remarkably dissimilar to Thor's son. However, this contrast in personality is what makes Einar important as he is set to play a vital role in Thorfinn's character development in Vinland Saga season 2.
---
How is Einar important to Thorfinn's character development in Vinland Saga season 2?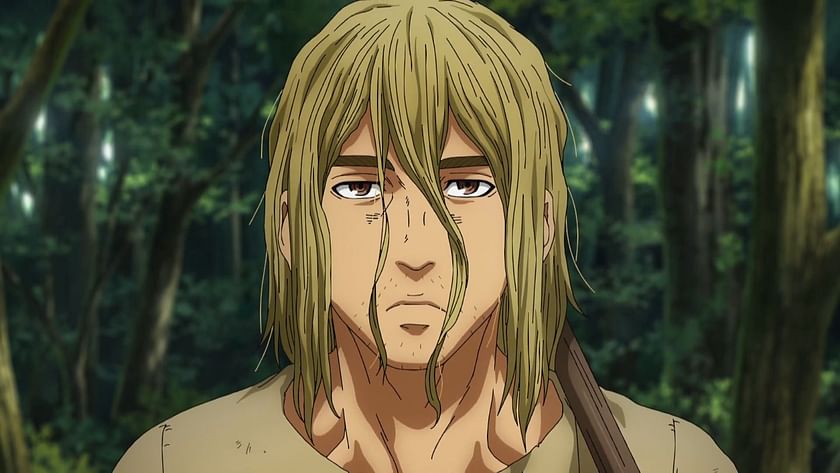 While Einar and Thorfinn did not see eye to eye at the beginning due to their contrasting personalities, their experiences on the farm caused the two to get to know each other. Einar learned about Thorfinn's past and mental state as he helped him fight through it, all while embracing him as a good friend.
Einar's emotions and willingness to help others lit the fire within Thorfinn to try and help Arnheid escape the farm with her husband. However, she was caught and beaten to death, soon after which Thorfinn and Einar vowed to find a country where they could live in peace and without wars, injustice, and slavery.
This vow led them to become friends as they had the common goal of searching for Vinland, the new land that Leif Erikson had claimed to have set foot on many years ago.
Sportskeeda Anime is now on Twitter! Follow us here for latest news & updates.