The Atlanta Braves announced on Friday that they have extended manager Brian Snitker through the 2025 season. He was headed into the final year of his contract with a team option in 2024.
He's been with the Braves since 2016, bringing a great amount of success to Atlanta. Snitker has only had one losing season, and that was in 2017. The Braves went 72-90 that year. Every year other than that, they have contended for a division title. And they won the World Series in 2021.
•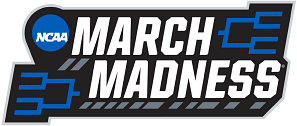 Snitker is coming off the best regular season record of his managerial career last season. The Braves went 101-61, winning the National League East. It was the first time he took the Braves to a 100-win season.
Braves fans couldn't be happier to hear that Snitker is going to be with the organization through 2025.
"Another young talent getting locked down lets go," one fan tweeted.
"I see this as a W if I'm being honest," another fan tweeted.
Snitker finished third in Manager of the Year voting last season. He has compiled a 542-451 record in Atlanta.
Atlanta Braves fans are ready for the season to start after hearing the news. And lucky for them, spring training is right around the corner. The 2023 MLB season will be here before we know it.
The Atlanta Braves have high expectations for 2023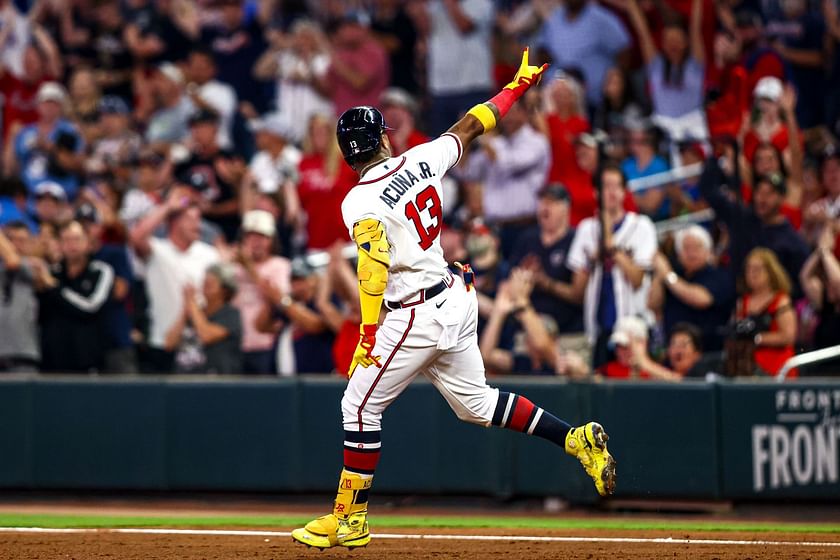 The Braves are ready for a monster season from Ronald Acuna Jr. in 2023. He returned to his home country of Venezuela to play in the Winter League and spend time with his family.
He won the home run derby and was playing incredibly well. It didn't look like he was dealing with the knee issue that set him back a bit last season in the majors. If Acuna plays as he has been in Venezuela, opposing MLB pitchers are going to be in trouble.
Atlanta will be without their All-Star shortstop Dansby Swanson moving forward. Swanson reached free agency this winter and signed with the Chicago Cubs. They'll miss Swanson, but they feel good about their young guys covering the position this upcoming season.
They will have some tough competition in the National League East. All the teams in the division made huge upgrades over the winter. It may be the most competitive division in baseball next season.
It will be interesting to see if the Atlanta Braves have enough talent to win the NL East again in 2023.
Edited by Joseph Schiefelbein