New York can be a cold and lonely place, especially when you are not hitting well. Just ask Josh Donaldson and Aaron Hicks.
Brian Cashman is working hard to relieve some of the pressure off the two players before the start of the season. The New York Yankees general manager has faced some difficult questions this offseason regarding player salaries.
The organization has several high-profile stars that have failed to live up to expectations, and that falls on Cashman's shoulders. Aaron Hicks is the frontrunner for the left field position and Josh Donaldson appears to be the only experienced third baseman on the roster.
•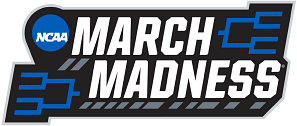 When asked whether Donaldson and Hicks' high salaries play a role in their starting positions, Cashman insisted they are not a factor:
"We're not applying that [status based on salary] standard"
Per a recent article by Jon Heyman for the New York Post, Cashman is confident in both players performing at a high level in 2023. When asked about Josh Donaldson, he remained positive about the former AL MVP rebounding the following year:
"We'll just wait and see how the '23 version on the offensive side looks, because the '21 version was more than good enough"
New York Yankees fans had high hopes for the three-time All-Star when the club traded for him last year. He finished last season with a mediocre .222/.308/.374 slash line.
"Brian Cashman says that Aaron Hicks will likely be the #Yankees' starting left fielder. 'I suspect he will be the guy that emerges, because he's still really talented and everything's there.' - Bryan Hoch h/t: @MLBNetworkRadio"
Donaldson won the AL MVP with the Toronto Blue Jays in 2015. He has also won two Silver Slugger Awards and a Hank Aaron Award. During his 12 years in the league, he has hit 24 or more home runs in seven different seasons, hitting a career-best 41 homers in 2015.
Josh Donaldson and Aaron Hicks will earn a combined salary of just over $31 million in 2023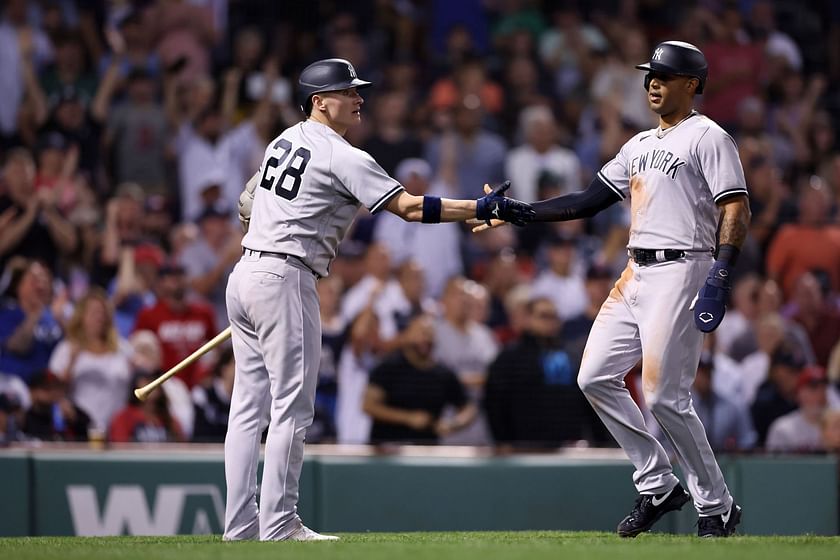 The issues surrounding Josh Donadson revolve around his massive salary. He is owed $21million next season and another $6 million in 2024, per Spotrac.
"Donaldson and Hicks will enter Yankees camp as the No. 1/1A villains for the fan base. But are they really the No. 1/1A problems?" - Joel Sherman
Aaron Hicks is owed an additional $30.5 million over the next three seasons and just over $10.5 million next year. Cashman insists the Yankees are still in the market for an outfielder. However, it's hard to imagine any team taking Hicks and his inflated salary off their hands.
Combined, the two players will cost the Yankees just over $31 million next season. The pressure will be on both of them to produce early in the season. If not, the Yankees have a plethora of young talent itching for a chance to get on the field.
2023 will be a make-or-break season for Donaldson and Hicks.