New York Yankees captain Aaron Judge appeared in a Black Lives Matter video for the MLB a few years ago. The slugger was alongside other black athletes, which begged the question: Is the Yankees' captain black?
Judge is biracial. He now has two white parents because he was adopted at a young age. The player recalled thinking that he didn't really look like his parents, Patty and Wayne Judge.
•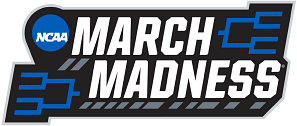 Judge also has an older brother who was adopted by Patty and Wayne long ago, too. The outfielder grew up in San Francisco and nearly signed with the San Francisco Giants, his childhood team, in free agency last winter.
---
Aaron Judge is off to a blistering start this season
Despite his prolific and historic home run production, Aaron Judge has not had a three-homer game in his career. The slugger has almost 30 multi-homer outings, but never three in one game.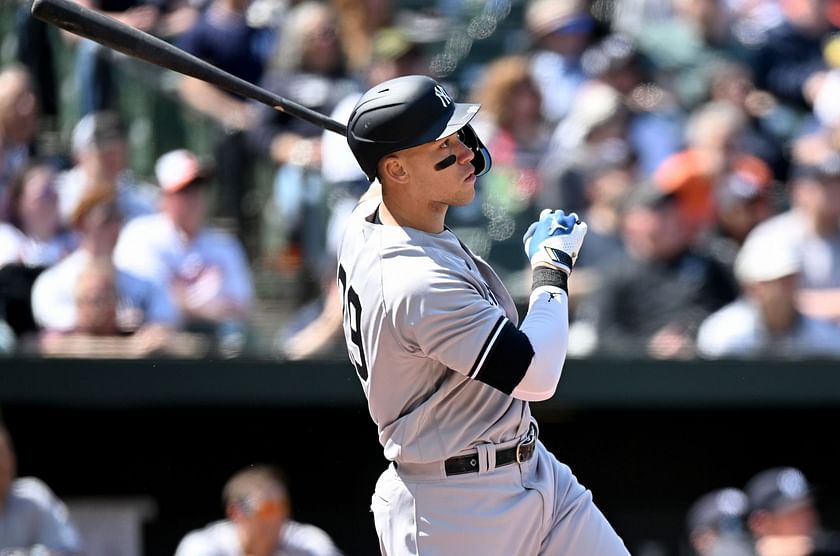 He came so close last year when he hit two home runs and a double at Camden Park against the Baltimore Orioles. They extended their left field wall back by about 15 feet and Judge's double went off the wall. It would have left every single other ballpark.
This year, he decided not to worry about Camden Park's walls again. He dropped two home runs over the fence as part of a dominant start to the season.
They were the Yankees' star's third and fourth home runs of the campaign and he is slashing .364/.468/.758. He already has a 0.9 fWAR, good for ninth in baseball. He also has a 223 wRC+, which is better than last year's season total.
Edited by Zachary Roberts