New York Yankees pitcher Jimmy Cordero has appeared in five games this season for the Yanks. He's been a consistent appearance out of the bullpen for a team awaiting the return of Scott Effross, Jonathan Loaisiga, Tommy Kahnle and others.
The Yankees bullpen maestro was born in the San Cristobal Province of the Dominican Republic in 1991. The MLB veteran has been around the league since joining, but his roots trace back to the Dominican Republic.
•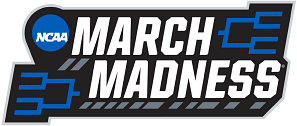 Cordero appeared in a three-run game this afternoon with the Yankees trying to wrap up a series victory over the rival Baltimore Orioles. In one inning of work, Cordero struck out two but did give up a solo home run to second-year star Adley Rutschman.
---
Who has Jimmy Cordero pitched for?
Jimmy Cordero has become an important figure for the New York Yankees in their quest for a 28th championship, but he was not even on the team a year ago.
He made his MLB debut with the Washington Nationals in 2018. He then played for the Toronto Blue Jays in 2019 as well as the Chicago White Sox after a trade. He stayed with the White Sox until 2020, and did not pitch for anyone else after that.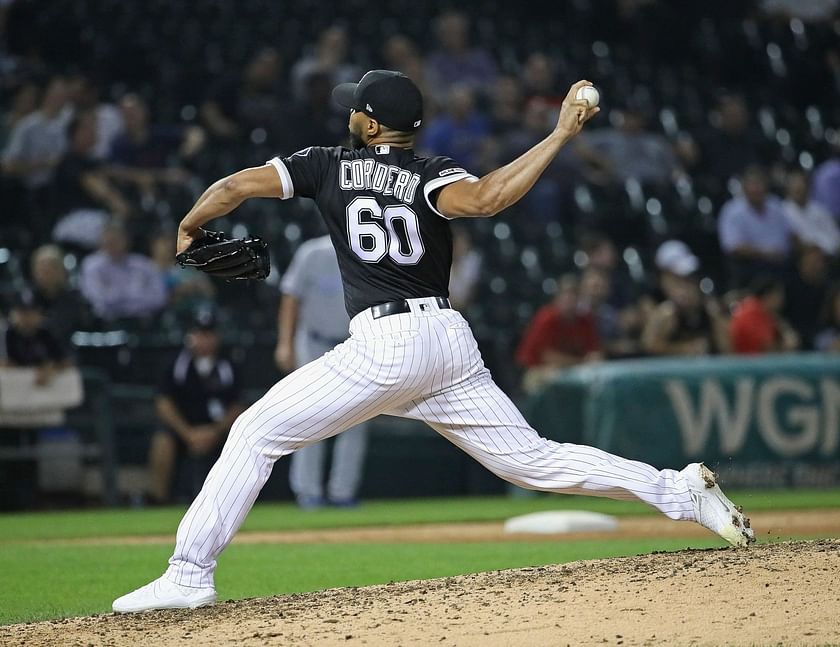 He was previously out of the league until the Yankees gave him a shot this season, two full seasons after his last major-league action. He's been effective in short work as he's come into the game five times for the Yanks in their deep bullpen.
Edited by Zachary Roberts