The New York Mets have been waiting for Justin Verlander's arrival all season, but it did not go as planned. In the first inning he's ever thrown for his new team, he gave up back-to-back home runs to his former team, the Detroit Tigers.
Verlander is the reigning Cy Young winner in the American League, which is why the Mets gave him the highest AAV for a pitcher in MLB history. His contract's value is exactly the same as his recently suspended teammate, Max Scherzer.
•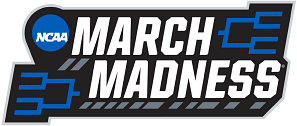 Neither pitcher has inspired the team like it thought they would and Verlander's first start is as inauspicious as they come. The Tigers are not known for being an offensive powerhouse and Riley Greene and Javy Baez are not known as MLB's premier power hitters.
Verlander seems to have settled in since then as the Tigers have not scored again and he's racked up three strikeouts through three innings. Still, MLB fans couldn't resist the urge to mock the former Houston Astros' ace. Some of them threw in a shot at Scherzer in the same breath.
Verlander will more than likely rebound and be just fine. He hasn't thrown since early Spring Training and he's been on the Injured List for about two months. Some rust is to be expected in that scenario, especially for someone on the wrong side of 40.
---
Will Justin Verlander be worth the money the Mets handed him?
Given that it's nearly impossible for someone who pitches every five days and only when he's healthy to make up that much value, Justin Verlander cannot pitch $43.33 million worth.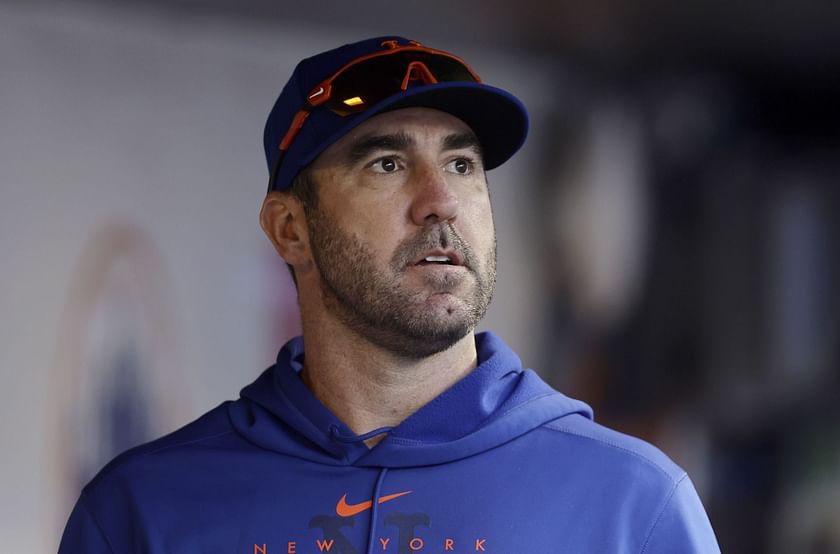 However, that's not how contracts work. Will Verlander be good? More than likely. He's been good for ages and doesn't appear to be ready to slow down. Will he be the Cy Young winner? Probably not, but it's certainly possible.
One inning notwithstanding, Verlander is still one of the best in the league. Once he gets going, people will likely forget this inning even happened.
Edited by Zachary Roberts