Justin Verlander signed a two-year contract with the New York Mets that made him the highest-paid pitcher (per AAV) in MLB history, alongside his new teammate Max Scherzer. However, he has yet to make a regular-season start for the team.
He was placed on the Injured List with a low-grade teres major strain on opening day. There is no timetable quite yet, but the verbiage of the injury suggests it won't be a terribly lengthy stint.
•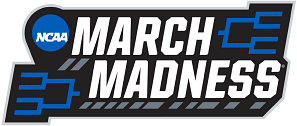 "Justin Verlander will be placed on the IL with a low grade teres major strain," the Mets tweeted. "He will continue throwing at moderate intensity and we will rescan in a week. We will provide an update at that time."Verlander's injury is classified as a low-grade strain, which is good news for the Mets and their prized off-season acquisition. Low-grade indicates a lower severity.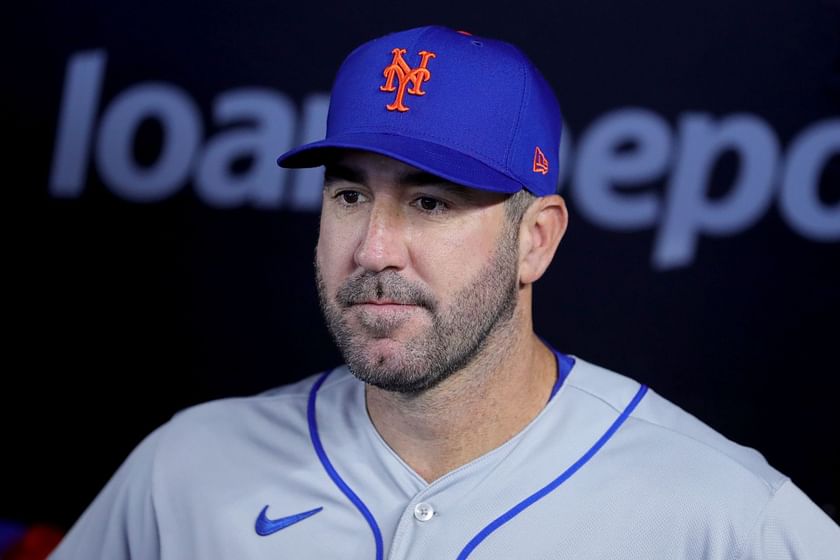 Serious teres major strains can take up to three months to heal, but since it's low-grade, that's probably an overly pessimistic outlook. Even in the worst case scenario, it appears that Verlander will return a few months from now. Recent reports seem to suggest that Justin Verlander could be out till April with the bothersome injury.
The scan tomorrow will indicate where he's at and how much he has recovered, so Mets fans are undoubtedly waiting with bated breath for the news.
Since he's only on a two-year contract, each missed month adds up to a sizable portion of his tenure with the Mets.
Edited by Zachary Roberts