Darren Baker hit a clutch grand slam to tie up a spring training game against his father's team, the Houston Astros. Baker is a solid prospect with the Washington Nationals, and he certainly made his mark when given this opportunity. His grand slam was part of an eight-run ninth inning from the Nationals, who won the game.
Dusty Baker is a legendary figure in baseball history, so it is unsurprising that his son is following in his footsteps. Although he probably wishes his son didn't follow quite so closely in this particular game, moments like this can't really be found in any league other than MLB, and it's a memory the Baker family will never forget.
MLB shared a video of the grand slam on Twitter.
•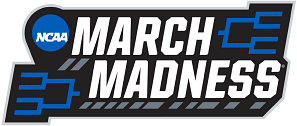 Houston Astros beat writer Chandler Rome, an LSU graduate who works for the Houston Chronicle, shared Dusty Baker's response.
Even Houston Astros fans were able to appreciate the moment, considering it came in spring training. Since wins and losses won't affect their overall record, the grand slam can be recognized for what it is. Dusty Baker has done just about all there is to do in MLB, and now he can watch his son do it all, too.
Darren Baker has never played in a regular-season MLB game. He is 24 years old and is coming off a solid 2022 in Double-A. If the Nationals move him up to Triple-A this year, he could be primed for development. If he puts together more clutch home runs like this, he could make that advancement sooner rather than later.
Dusty Baker finally won his first World Series in 2022, leading the Houston Astros over the Philadelphia Phillies. In some ways, it was the last box that he had to tick off of his resume for the Baseball Hall of Fame. The opportunity for him to coach against his son has to be incredibly rewarding, even if his son got the better of him this time.
Houston Astros manager Dusty Baker just got an unforgettable memory. How can you not be romantic about baseball?
The Houston Astros have had a strong spring training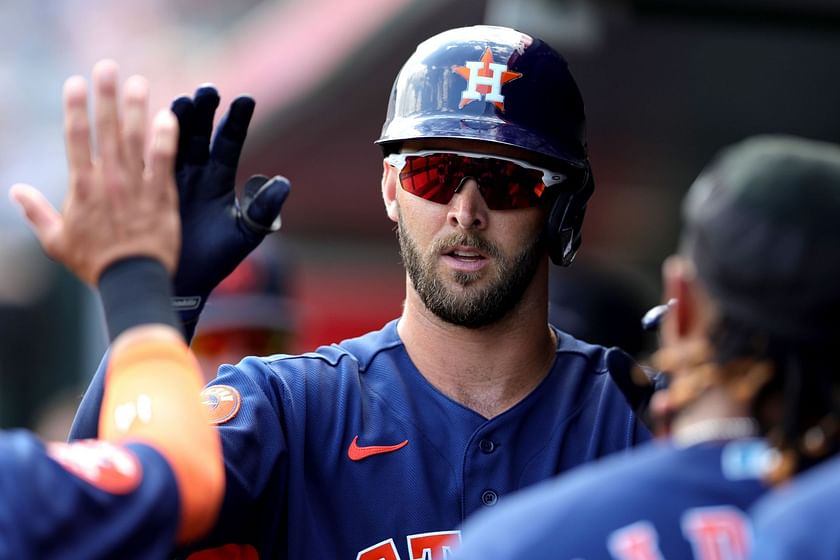 After winning a championship, some teams can get off to a bad start. This is colloquially known as a championship hangover, but it doesn't seem to be affecting the Astros. This is a credit to their manager Dusty Baker and a good sign for the upcoming season.
Considering the Seattle Mariners will be gunning for the American League West crown, the Astros must hit the ground running.
Edited by Joseph Schiefelbein