The Philadelphia Phillies bolstered their bullpen this winter. They signed Craig Kimbrel and Gregory Soto. Kimbrel has had an illustrious career as a closer, while Soto has turned into one of the most capable left-handed relievers in the league.
It may be tough for opposing hitters to string runs along late in the game against Philadelphia. Their bullpen will consist of Soto, Kimbrel, Jose Alvarado and Seranthony Dominguez, who the team recently extended through the 2025 season.
•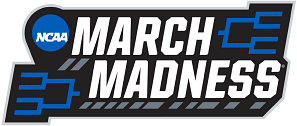 The only question mark on this list is Kimbrel. He's struggled the last few seasons as he's seen his role change. For most of his career, he's been a closer, but that hasn't been the case lately. He's been looked at as just a late-inning guy, something that he can't seem to get used to.
If Kimbrel does figure it out this season, that's going to be a tough bullpen. You also can't forget about Matt Strahm, who is more than capable of shutting down an inning by himself.
"That Kimbrel stat is an S tier cherry-pick," one fan tweeted.
"Nobody is scared of Alvarado or Kimbrel," another fan tweeted.
Fans aren't too scared of this bullpen. They don't see these guys being all that dominant this year.
Fans mentioned that the group may struggle in the walks department. These guys have a history of not throwing strikes at times and putting runners on.
Watch out for the Philadelphia Phillies this season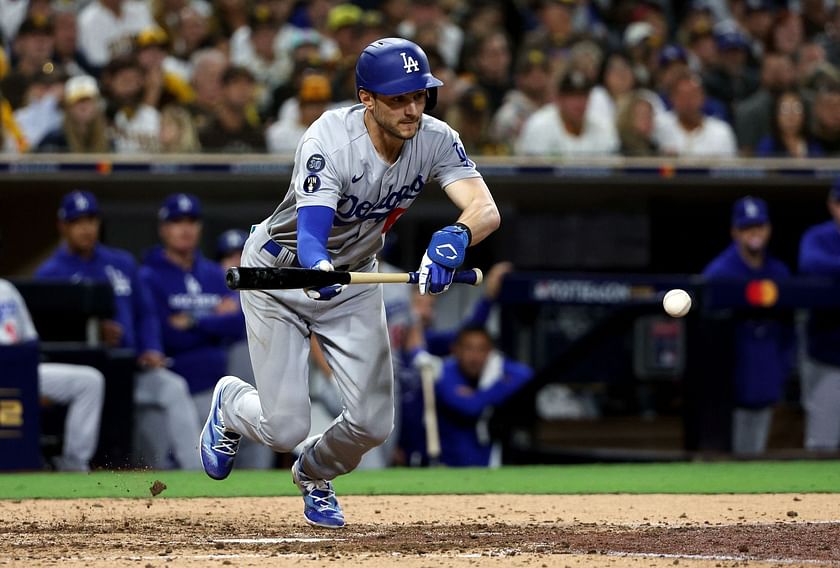 The Philadelphia Phillies got a whole lot better this winter with the addition of Trea Turner. Turner wanted to return to play with his former Washington Nationals teammates Bryce Harper and Kyle Schawarber. Turner is a huge upgrade at the shortstop position.
Another big name they added in the winter was starting pitcher Taijuan Walker. Walker is coming off a 12-5 year where he posted a 3.49 ERA in 157.1 innings pitched. He'll slot nicely next to Zack Wheeler and Aaron Nola.
They'll be without Bryce Harper for a bit as the star outfielder had Tommy John surgery on his elbow this offseason. The expectations are for him to return to the team as a DH after the All-Star break.
This team looks pretty dangerous. It wouldn't be surprising if they made yet another deep run into the postseason this year. Watch out for the Philadelphia Phillies this season.
Edited by Joseph Schiefelbein