The Los Angeles Angels season is going from bad to worse with Mike Trout now set to miss the remainder of the season.
The team placed the three-time AL MVP on the 60-day injured list on Sunday due to a nagging wrist injury. The regular season ends Oct. 1.
Trout has been struggling with a string of injuries over the last few years. In 2019, a foot injury forced him to miss the final stretch of the season. In 2021, he managed just 36 games due to a torn calf muscle. Trout also missed a portion of last season due to a back injury. He played just 119 games in 2022.
•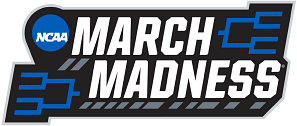 This year has been a familiar story for Mike Trout. He has appeared in just 82 games.
MLB fans took to social media to lament another injury-plagued season for the 32-year-old superstar.
The right-handed slugger has a .263/.367/.490 slash line this year. He has amassed 18 home runs, 44 RBIs, 81 hits and two stolen bases.
Trout was signed to an MLB-record $426.5 million contract in 2019. At the time, the colossal contract looked like money well spent for a player who had won three MVP crowns with the organization.
Over his career, Trout has been selected to the All-Star Game on 11 occasions. He has won nine Silver Slugger Awards and two Hank Aaron Awards. The New Jersey native was also named the AL Rookie of the Year in 2012.
Mike Trout, Shohei Ohtani and Anthony Rendon have all had injury issues this season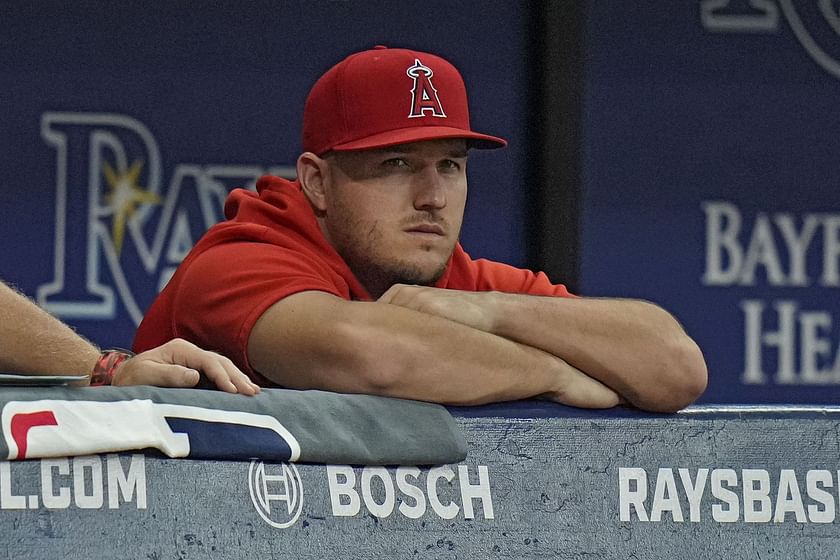 Mike Trout isn't the only Angels star to be sidelined this season.
Japanese two-way phenom Shohei Ohtani has been ruled out for the remainder of the year due to an oblique injury.
Anthony Rendon, who was signed to a seven-year, $245 million deal with the Angeles, has managed just 43 games this season.
It has been a disappointing year for Angels fans who had high expectations entering the season.
The club has now gone nine straight seasons without a postseason appearance. That is tied for the longest current streak in the MLB.
Edited by Joseph Schiefelbein