The Los Angeles Angels could only watch as the Minnesota Twins celebrated winning the division in front of 32,000 fans at Target Field. Despite having two of the biggest stars in baseball on their roster the Halos have struggled. They are fourth in the American League West with a 69-85 record and have failed to finish above .500 since 2017.
The Twins on the other hand (a team with a significantly lower payroll), have just locked up their third American League Central title in five years.
Per a recent article in the Orange Country Register, manager Phil Nevin spoke about the 8-6 loss and having to observe the Twins' celebration:
•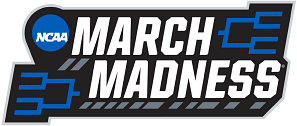 "That's where we want to be, where we expect to be, and I think we have that good young core to get there."
Nevin went on to say that this was something he wanted his young players to see. It is a learning experience and something to strive towards for a young Angels team that will look to regroup for next season.
"Manager Phil Nevin addressed the media @Angels | #AngelsLive | @EricaLWeston" - Bally Sports West
Phil Nevin replaced Joe Madden in 2022 and is currently in his second year managing the club. He has a 115-145 overall record.
The Los Angeles Angels will miss out on the postseason for a ninth straight season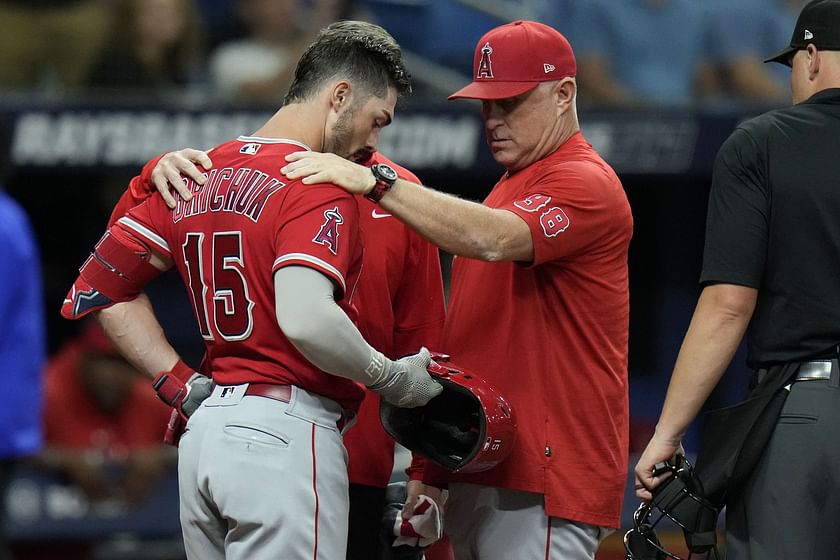 It has been a turbulent season for this Angels team. Despite an outstanding season from Shohei Ohtani, the club failed to build on last year's 73 wins and have actually regressed. Injuries to Mike Trout and Anthony Rendon have also hurt the club on the field.
Ohtani is set to become a free agent at the end of the season and there are no guarantees that he will return to the Halos. The club is also rumored to be open to a trade for three-time AL MVP Mike Trout.
"The celebration is on." - Do-Hyoung Park
With Los Angeles set to miss out on the playoffs once again, the club has turned to a younger group of players to finish out the remaining games. The final stretch of the season will be a good test for the young prospects as the organization looks to rebuild the roster for next year.