Baseball columnist Phil Mushnick slammed MLB analyst John Smoltz for his apparently inept commentary skills and suggested that he and other analysts are making the game intolerable.
According to Mushnick, Saturday's game between the New York Yankees and the Los Angeles Dodgers was ruined owing to John Smoltz's poor commentary.
"The shame of it all is that Smoltz says things worth hearing, considering and applying. But by the third inning, you no longer hear him as he becomes uninvited and certainly unwelcome background noise," Mushnick wrote in a column for the New York Post.
•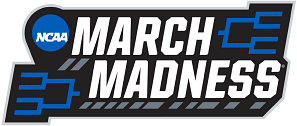 Former Major League Baseball pitcher Smoltz has been associated with Fox's telecast since 2014.
He has a habit of dissecting every pitch and giving his viewers long lectures. Despite being one of the leading analysts for Fox, Smoltz sometimes lacks when it comes to baseball analytics.
---
John Smoltz's journey as a pitcher in MLB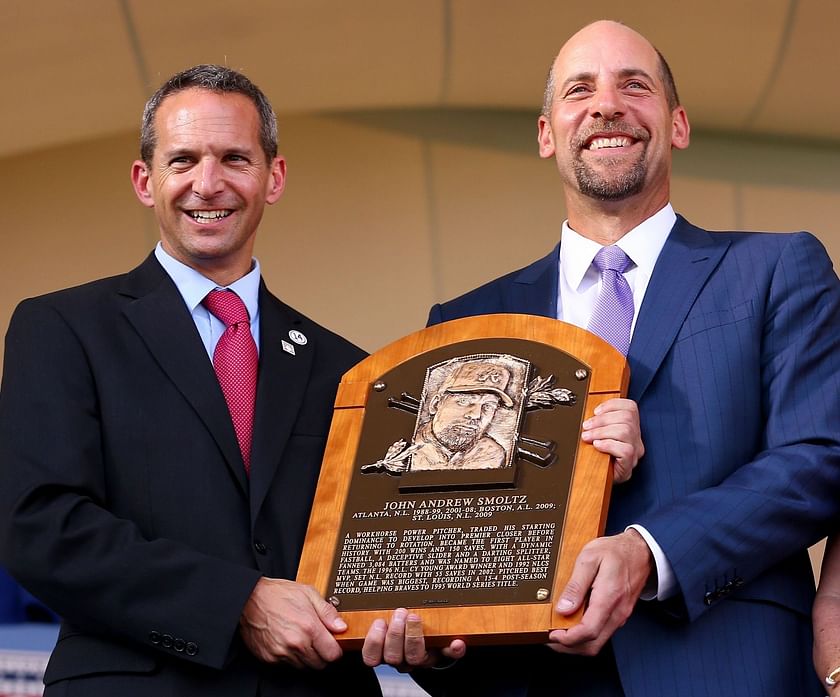 Smoltz played in MLB from 1988 to 2009, serving 21 of his 22 seasons with the Atlanta Braves.
He was an eight-time All-Star. He acquired the most victories by an NL pitcher since 1972, winning the National League Cy Young Award in 1996 after posting a record of 24-8.
The MLB star was a part of the celebrated trio of starting pitchers of the Atlanta Braves alongside Greg Maddux and Tom Glavine.
John Smoltz put an end to his stint with the Braves after 2008, spending his final season with the Boston Red Sox and the St. Louis Cardinals.
After his baseball career ended, he has been serving as a color commentator and analyst for MLB Network and Fox.
Edited by Shamik Banerjee