The Boston Red Sox just inked Rafael Devers to a massive contract extension Wednesday. The deal was agreed upon several days ago, but it takes time before pen officially gets put to paper. That occurred Wednesday, so no physicals, no cold feet, or anything can stop fans from rejoicing over their latest agreement.
Fans are understandably excited, but the team itself seems to be beside itself with glee. Take one look at their social media pages and one thing stands out: it's entirely about Rafael Devers.
Their bio reads:
•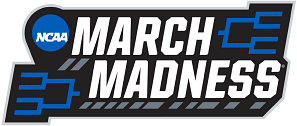 "The official team of Rafael Devers."
Here's what their Twitter profile looks like: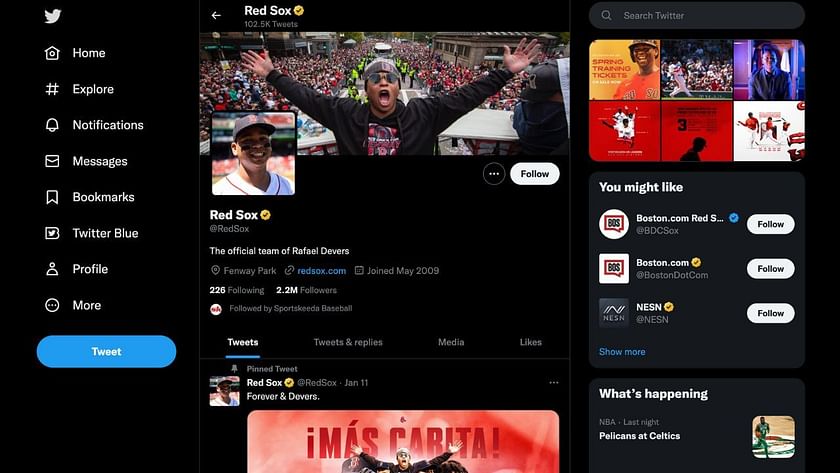 Their pinned tweet, as well as most of their recent posts, are all about Devers. It's the same on their other pages as well. Most teams post a lot about signings when they happen, especially big ones like this.
However, the Red Sox have taken it above and beyond with their love for Devers. This could be because they routinely let big-name players walk in free agency or trade them (Xander Bogaerts and Mookie Betts).
It could also be because they love Devers, which they have since he made his debut in 2018. He's become a franchise star, a fan favorite, and a really good ballplayer.
Perhaps the love is totally warranted in this situation.
---
Boston Red Sox ink Rafael Devers: What are the biggest contracts in Boston now?
Now that the deal is official and a Carlos Correa situation isn't going to occur, Rafael Devers makes the most out of any Red Sox player and it's not particularly close.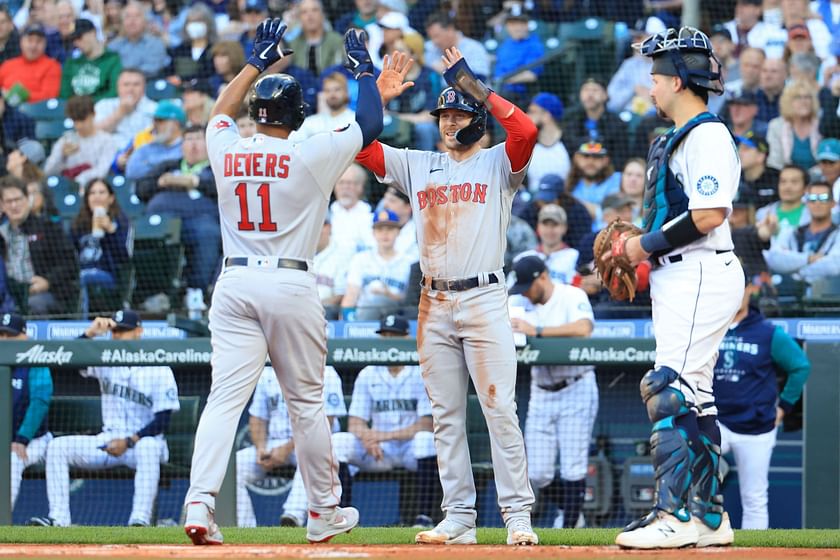 Whether by AAV or by total value, Devers' contract is the biggest:
Devers, $31 million AAV
Chris Sale, $29 million AAV
Trevor Story, $23.33 million AAV
Masataka Yoshida, $18 million AAV
Kenley Jansen, $16 million AAV
Justin Turner, $10.85 million AAV
In terms of total value, there is an even wider gap. Devers' $331 million deal is double the next closest. That would be Chris Sale's $145 million extension and then Trevor Story's $140 million deal.
Edited by Zachary Roberts