Saturday's matchup between the Boston Red Sox and Baltimore Orioles proved to be an exciting one. It was a high-scoring game, as both teams were quite successful at the plate.
It came down to the ninth inning with Boston down a run with two outs and a runner on base. Adam Duvall stepped into the box and launched a home run that just scraped the Green Monster at Fenway to win the game, 9-8.
•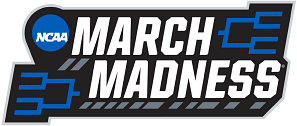 Ryan McKenna, Baltimore's left fielder, will remember this game for a while. He dropped a flyball off the bat of Masataka Yoshida that would have ended the game. Instead, the Red Sox got another life, and Duvall did the most with it.
This was a statement victory for Boston, who many around the league underestimate. They have shown everybody that they have that fight in them, and they can't be counted out until the final out is recorded.
"We do not roll over!" one fan tweeted.
"What a game," tweeted another fan.
This is the type of early win that sets the tone for the season. No doubt the Boston Red Sox are going to come into tomorrow's game ready to win the series. The two teams play a three-game series that wraps up on Sunday, The series is currently tied at one apiece.
Fans are starting to come around to the team's Chief Baseball Officer, Chaim Bloom. Bloom received a lot of backlash this offseason as the team lost Xander Bogaerts in free agency to the San Diego Padres.
If there is one thing the Boston Red Sox can do, it is score runs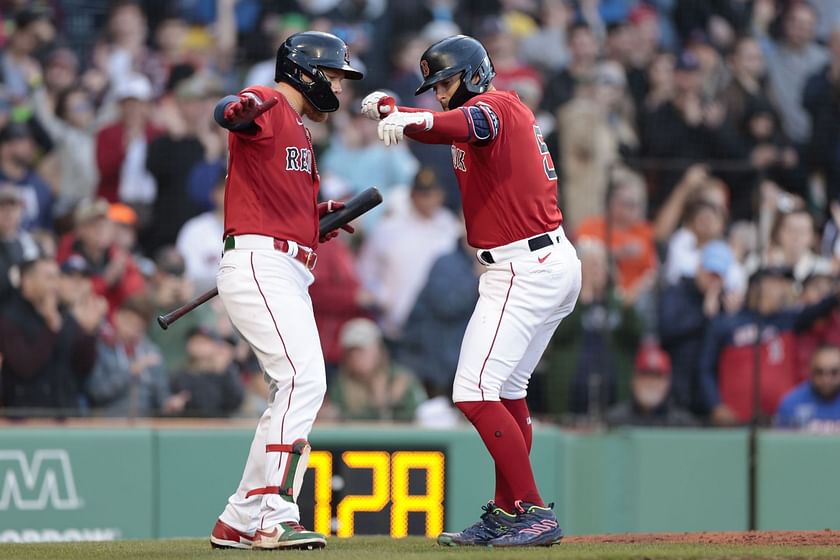 In the two games the Boston Red Sox have played, they have scored a combined eighteen runs. They have put up nine runs per game so far. On Opening Day, they put up nine runs despite not hitting a single home run.
Players like Masataka Yoshida, Adam Duvall, and Rafael Devers will have to be huge for the team. Yoshida, who failed to get a hit in Saturday's game, got his first hit in the home opener. With the performance he had in the World Baseball Classic for Samurai Japan, fans were eager to see that transfer over.
The Red Sox could surprise some around the league if they can keep their opponents from scoring in bunches. It'll be important for veterans Corey Kluber and Chris Sale to stay healthy and go deep into games this season.