Carlos Correa's return to the Minnesota Twins sent shockwaves through the MLB. In a stunning turn of events, agreements with both the San Francisco Giants and New York Mets fell through. That led to Correa doing a full U-turn and returning to Minnesota, where he played last season.
The six-year, $200 million contract will take Correa into his mid-thirties. While Correa is only 28-year-old, we can already consider him a seasoned veteran in this league. Next year will be his ninth year in the majors. During that stretch, he has played in over 900 games. The two-time All-Star was voted Rookie of the Year, has a Platinum Glove Award to his name, and has won a World Series.
The Twins will expect Correa not just to perform on the field, but to be a role model and example to the young players off it as well. Correa's talent and experience will go a long way in helping the young crop of Twins players.
•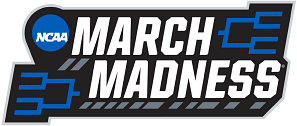 "I'm looking forward in investing in them a lot, like I did with [Jeremy] Peña in Houston," said Correa.
Per a recent MLB article, Carlos Correa was speaking during the latest edition of TwinsFest.
"BREAKING: Carlos Correa and the Minnesota Twins are in agreement on a 6-year, $200M contract pending a physical" - Baseball Quotes
Carlos Correa also made reference to up-and-coming Houston Astros shortstop Jeremey Pena. The 25-year-old replaced Correa in Houston and has become an overnight sensation with the Astros. Correa believes he played a large part in Pena's success.
Since being drafted by the Astros in 2018, Pena has developed into one of the league's star players. In 2022, he was finally given a chance to test his abilities at the highest level. He passed with flying colors. He finished with a .253/.289/.426 slash line and contributed 22 home runs and 63 RBIs.
Carlos Correa and Jeremy Pena were both with the Houston Astros organization from 2018-2021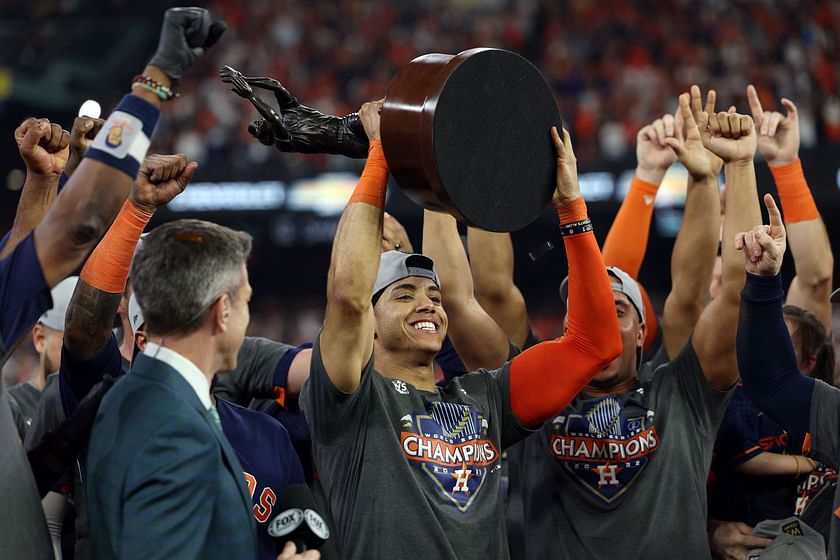 Pena's rise to fame has been meteoric. In his rookie season, he went on to win the World Series MVP, American League Championship Series MVP and a Gold Glove Award. He was a key member of the Astros team that won their second championship in six years.
"Jeremy Pena was WS MVP for the Astros last year as a rookie and I imagine Astros fans were very unhappy when he initially became the heir apparent for Correa." - Daniel Victor
The Minnesota Twins boast two of the best infield prospects in the league. Royce Lewis and Brooks Lee are highly rated infielders who were selected in the first round of the MLB draft. Both players are rated among the top 100 prospects in the league (No. 31 and No. 45, respectively).
Carlos Correa worked alongside Jeremy Pena from 2018 to 2021. During that time period, the young Dominican must have picked up a thing or two from the elder statesman. The Minnesota Twins will hope Correa can have the same effect on their young infielders as he did on Pena