An eighth inning RBI from Shohei Ohtani was just enough to push the Los Angeles Angels to a 2-1 victory over the Houston Astros. The Angels were on the verge of being swept in this critical American League West division matchup, but narrowly avoided that fate. The loss is a tough blow to the Astros, who had been gaining ground on the Texas Rangers for the division lead.
Shohei Ohtani's timely RBI was a life saver for the Angels, whose offense seemed stagnant all game. Even the great Mike Trout went 0-3 with two strikeouts. Managing to pull off a win with their star performing poorly is an impressive feat. The Los Angeles Angels have a lot to prove this season, and this win could help spur them towards their ultimate goal.
The Houston Astros shared the final score of the game via Twitter, much to their fans chagrin.
•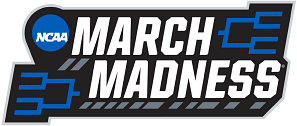 The Astros have seen an incredible return to form in the last few weeks after a mediocre start to the season. This marked improvement coming at the same time as the return of Jose Altuve is certainly no coincidence. However, it wasn't enough in this game, and the Angels walked away with a win they are hoping to build off of.
Houston Astros fans expect, and in many ways demand, consistent greatness from their team. High expectations are the price a franchise has to pay for building a dynasty. Their slow start would be an incredible start for some lesser MLB teams, but not these Astros. Losing a game like this, that was easily winnable, is a tough pill to swallow.
Astros fans are also cognizant of their pursuit of the Rangers in the AL West standings. They had been gaining ground on their rivals, but have now lost an important game. The race could come down to the wire if the Houston Astros aren't able to take care of business.
Shohei Ohtani was the hero for the Los Angeles Angels in their win over the Astros.
How can Shohei Ohtani and the Los Angeles Angels build off this win over the Houston Astros?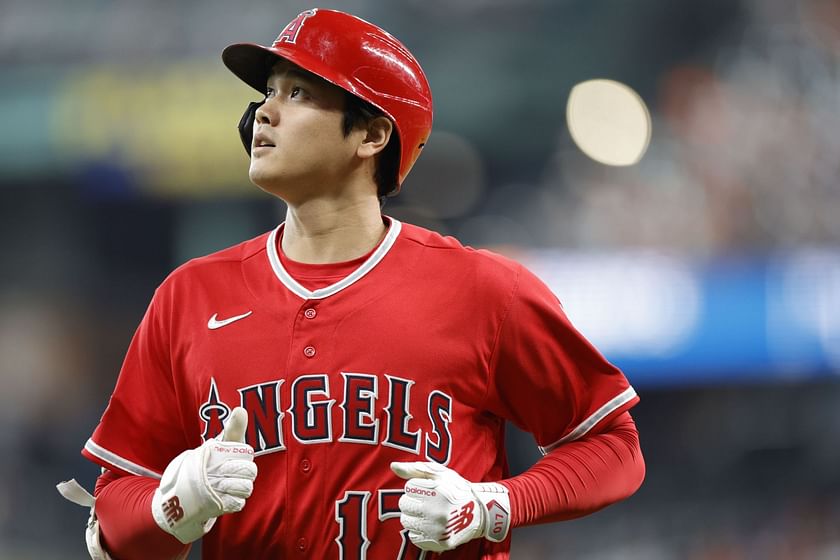 The Los Angeles Angels now find themselves barely over .500 through their first 61 games. They need to take this confidence boost from the upset victory and build momentum. The longer they can keep it up, the better chance they have to make the playoffs.
If they don't make the playoffs, there is a real chance they lose Shohei Ohtani in free agency.