As the 2023 season draws ever closer, the Houston Astros' general manager opening may be close to being filled. According to MLB insider Jose de Jesus Ortiz, the race to replace James Click as the Astros' GM has come down to Atlanta Braves vice president of scouting Dana Brown and former MLB manager and Houston catcher Brad Ausmus.
One might think that Ausmus' 10 years as Astros backstop might make him the sentimental favorite to take the vacated job in Houston's front office. However, Astros Nation overwhelmingly rejects the possibility that Ausmus replace Click, who was let go by the team after last autumn's World Series victory.
•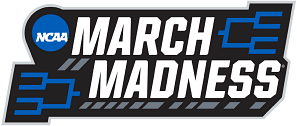 In fact, Houston Astros fans are displaying a particularly harsh brand of vitriol towards Ausmus, who wore the team's uniform in 1997 and 1998, as well as 2001 through 2008. He hit .246 with 41 home runs and 386 RBIs in his decade with Houston, but that's not nearly good enough to be the team's GM, according to Astros fans.
Ausmus retired after the 2010 season, his final two years played with the Los Angeles Dodgers. In 2014, he was named the manager of the Detroit Tigers. The Tigers won the American League Central in his first season as skipper, but lost an AL Division Series matchup against the Baltimore Orioles.
It was all downhill from there. Detroit did not qualify for the postseason in any of the next three seasons. After the Tigers finished with a 64-98 record in 2017, Ausmus was fired.
In 2018, Ausmus was named as special assistant to Los Angeles Angels GM Billy Eppler. He replaced Mike Scioscia as manager of the team in 2019, but was fired after just one season and a 72-90 record.
Last season, he served as bench coach for the Oakland Athletics.
Of course, there's always a contrarian. However, in a Twitter straw vote of Houston Astros fans, Dana Brown is the clear victor. But yes, there are a few Ausmus fans out there.
Brad Ausmus played bulk of his MLB career for the Houston Astros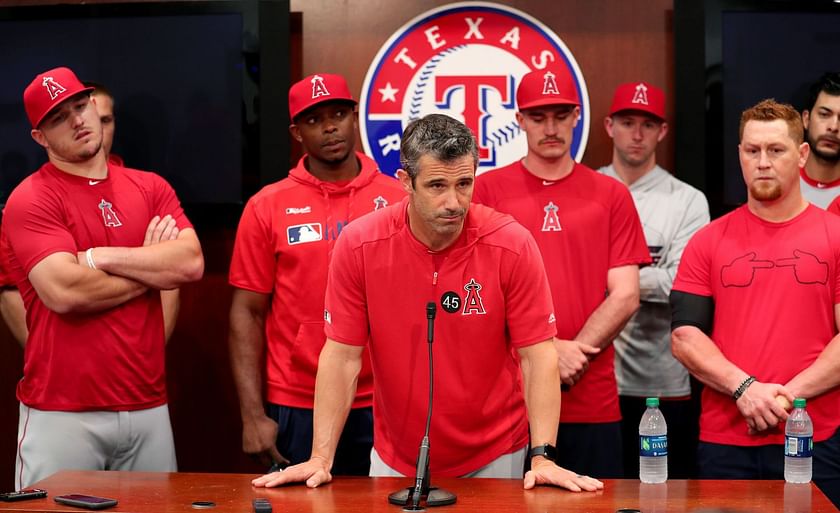 Ausmus played 10 of his 19 major league seasons with the Houston Astros, winning all three of his Gold Glove awards while catching for the team.
Currently, he is scheduled to be a coach for Team Israel in the World Baseball Classic in March. He managed the Israelis in the qualification round for the 2013 WBC, but the team did not qualify for the main tournament.
Edited by Joseph Schiefelbein