Matt Harvey had a good run of a few years in which he was a bona fide ace for the New York Mets. He's no longer a dependable option for MLB teams, but he was a big figure during his prime and a key component of the Mets' World Series appearance in 2015.
As a result, Harvey made quite a bit of money in his career. From various endorsements, such as his partnership with Axe, and his MLB contracts from the Mets, Angels, Royals and Orioles, the former All-Star earned a net worth of about $8 million.
His contract total is much more than that, but following his career and the payments he had to make during his playing time, that total came out to $8 million.
•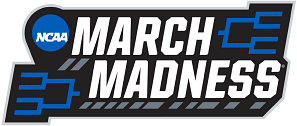 ---
Matt Harvey net worth: How much did he earn in contracts?
In total, Matt Harvey earned over $31 million for his career. That certainly helped his impressive net worth. His first contract came in 2010 and was for about $2.5 million, which came in the form of a signing bonus.
After that, he had various deals worth thousands of dollars until 2016 when he signed his first major contract. He earned a salary of $4.3 million on that deal. In 2017, it jumped to about $5 million and then to $5.6 million again in 2018.
That would prove to be his final deal from the Mets, but it was far from his final good contract. He signed with the Los Angeles Angels in free agency for a salary of $11 million.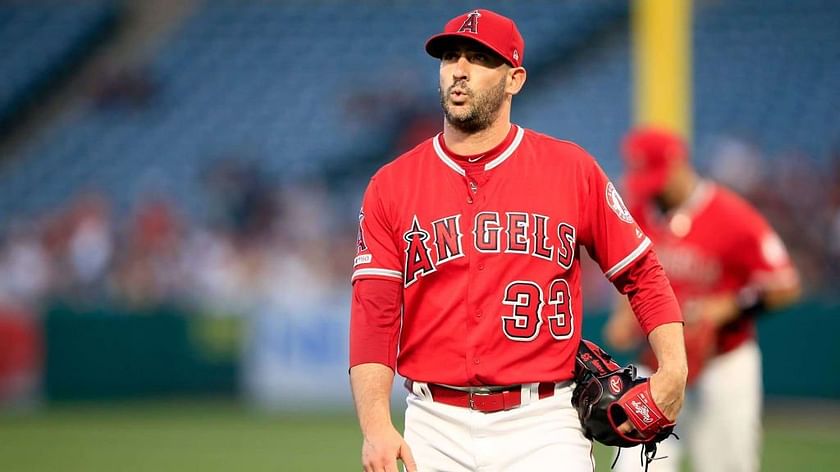 He landed with the Kansas City Royals in 2020 for a couple hundred thousand dollars, showcasing his steep fall off. His final deal was with the Baltimore Orioles for $1 million.
In total, Harvey earned a cumulative $31,845,822 over his MLB career.
Edited by Zachary Roberts