Miami Marlins pitcher and reigning National League Cy Young Award winner Sandy Alcantara sprained his UCL earlier in the month. He made a rehab start in Triple-A on Thursday but left early after experiencing forearm tightness.
It was reported on Friday that Alcantara would be shut down for the remainder of the season. Unfortunately, all signs point to Tommy John surgery with the symptoms of a sprained UCL and forearm tightness.
•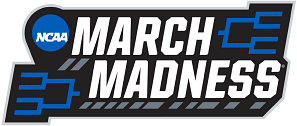 This is terrible news for the Marlins. They are battling to secure one of the National League Wild card spots. They are a half-game behind the Chicago Cubs, who hold the final spot.
Alcantara has struggled this season. This could be the result of his UCL injury, as he has compiled a 7-12 record with a 4.14 ERA on 184.2 innings of work.
"No one deserved this playoff push more than Ace, and we know how bad he wanted it. Absolutely gutted" one fan posted.
"Tough break" another fan posted.
This was not the news Miami Marlins fans were hoping for. They were excited for Sandy Alcantara to make his return and help the team reach the postseason.
The Marlins will have to push forward without Alcantara. Hopefully, he will be able to return next season without missing much time.
Without Sandy Alcantara, can the Miami Marlins make the playoffs with their rotation?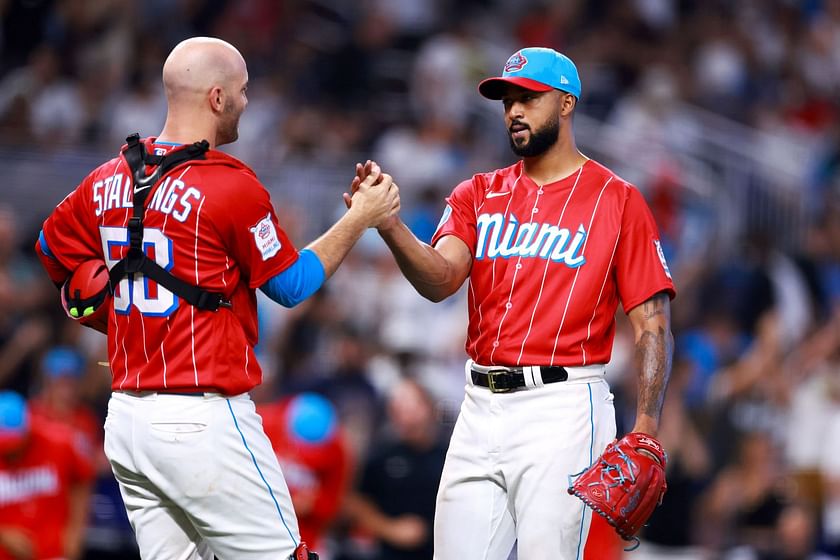 While Sandy Alcantara is an important piece in the starting rotation, the Miami Marlins still have a solid rotation. Eury Perez has been phenomenal during his debut year. He has appeared in 19 games, compiling a 5-6 record with a 3.15 ERA.
Edward Cabrera is another young arm the Marlins have relied on this season. At times, he has struggled but has been dependable nonetheless. In 91 innings, he has a 4.35 ERA with 110 strikeouts, a career-high.
One pitcher who is having a great season is Braxton Garrett. He is working on a 9-6 record with a 3.53 ERA on 155.2 innings pitched. This is a career year for him regarding record, strikeouts, ERA, innings pitched and games started.
The starting pitchers must be at the top of their games. The Marlins have a series with the Milwaukee Brewers before taking on the New York Mets and finishing the season against the Pittsburgh Pirates.
The NL Wild Card race is shaping to be an exciting finish that fans will want to pay attention to.