The Miami Marlins need a centerfielder, but they may end up putting infielder Jazz Chisholm out there. The market for centerfielders was thin this offseason and as a result, with an overabundance of infielders, Chisholm might be trying his hand out there.
Making that transition for a player who's only ever been an infielder can be very tough. Marlins GM Kim Ng has the utmost faith in her star player making that change, though.
•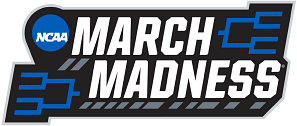 Ng detailed the search for an outfielder and why they landed on Chisholm instead:
"I can tell you my staff and I, a handful of us, got to it at different times- this idea of Jazz playing center... We were never really prepped to make that kind of move until this year. We took a look at the centerfield market, both free agency and via trade."
There simply weren't many other options:
"We looked at it for this offseason as well as next offseason, and the market is just really thin. Clubs, if they have a good centerfielder, unless you're the Diamondbacks with three or four of them... we did go after a number of those guys as well."
As a result, they had to look internally and Chisholm is where they landed:
"It's obviously a premium position and they're just not easy to come by. We feel, Jazz is a dynamic athlete. We think he can make this transition."
For the time being, Jazz Chisholm appears poised to be the Miami Marlins' next centerfielder.
---
Centerfield options for the Miami Marlins beyond 2023
Since the Miami Marlins are putting Jazz Chisholm in the outfield barring a change, it's important to wonder whether he'll stay there or not. If he wins a Gold Glove like he said he would, then he probably will.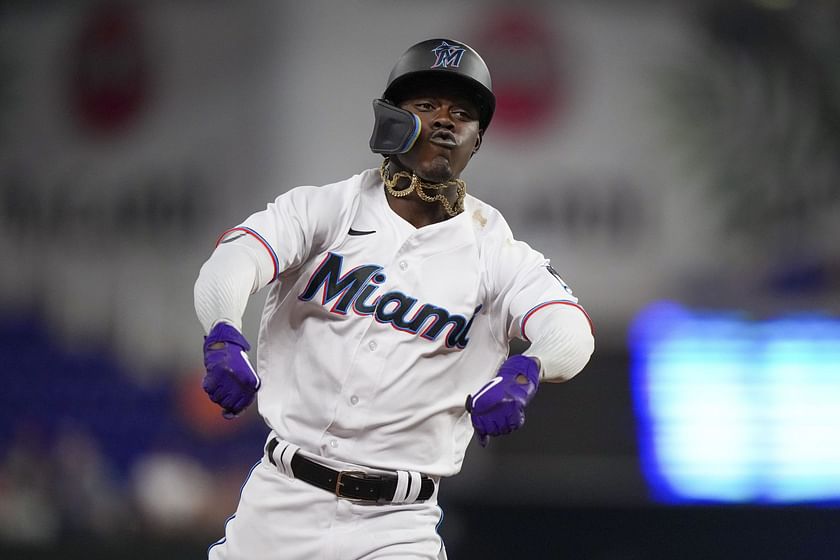 If not, the Marlins will need a full time outfielder to play there. Here's the 2023 free agent class for outfielders who could take that role:
Enrique Hernandez
Kevin Kiermaier
Tommy Pham
Harrison Bader
Michael A. Taylor
Kevin Pillar
Once again, there aren't a ton of options in 2023, so the Marlins are likely hoping the Chisholm experience works out.
Edited by Zachary Roberts