Shohei Ohtani's 2023 season will end in an anti-climactic fashion, with the two-way superstar ruled out for the remainder of the year due to an oblique injury.
Reports surfaced yesterday that Ohtani had cleared out his locker in the stadium, but the reason behind the decision was unclear. It has now been confirmed that an injury will keep the Japanese player sidelined for the remaining 14 games of the season.
•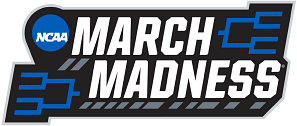 Ohtani has done his best throughout the year and has battled through a series of injuries to remain on the field for the organization. Last month, he tore his ACL but continued to take the field as a hitter. He played through a finger blister, cramping, and fatigue to ensure Los Angeles Angeles had a shot at the playoffs.
Unfortunately for Ohtani, who has played in 135 of the club's 148 games this year, it will be an early start to the offseason.
MLB fans took to social media to discuss the news, with many concerned for the player's health.
Ohtani is in the finals stages of a one-year, $30 million deal with the Angels. He is set to become a free agent in the offseason, with many experts predicting his next contract could be the largest in baseball history. Some expect the final number to go as high as $500-$600 million.
Two-way phenom Shohei Ohtani remains the clear favorite for the AL MVP crown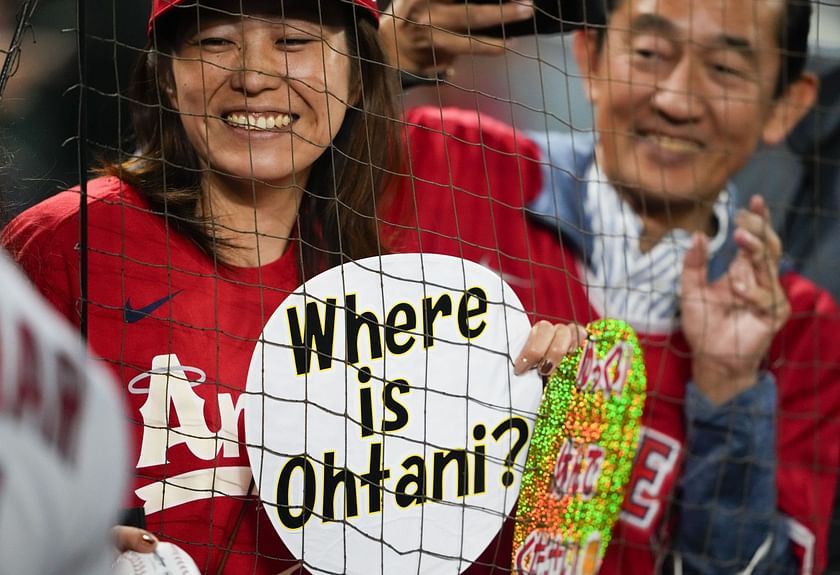 Despite his injury setback, Shohei Ohtani remains the frontrunner for the 2023 American League MVP.
This season, he has a .304/.412/.654 slash line and has recorded 95 RBIs and 20 stolen bases. He ranks second in the MLB in OPS. (1.066) behind only Texas Rangers' Corey Seager and third in home runs (44) behind only Matt Olson and Pete Alonso.
Whether Shohei Ohtani returns to the Angels organization is still unclear. There are several MLB teams interested in signing the global icon. The Los Angeles Dodgers and San Francisco Giants have been mentioned as possible landing spots, but a long list of teams will be interested in the superstar.