ESPN's Stephen A. Smith is not popular in the eyes of many baseball fans. He does not talk about the sport often, but when he does, he's full of outlandish takes. One recent take was that he argued that Shohei Ohtani is not worth $500 million as he will not be available to pitch next season.
Smith and baseball content creator Fuzzy argued about the subject and state of the game. While others chipped in, Smith told the baseball community to pipe down. He must have had baseball on his mind as he was picked to throw out the first pitch at Yankee Stadium on Thursday. Unfortunately for Smith, this will be a throw he will want to forget.
•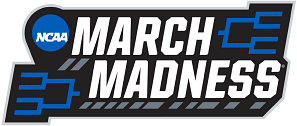 Smith got into his windup and delivered a pitch well short of home plate. He did not look athletic in his delivery, but he is somebody who watches the sport sparingly.
This is not the worst first pitch that was ever thrown. That award would likely go to 50 Cent. However, this is not a good look for somebody who does not like the sport and is loud when arguing against it.
"He'll complain on his show tm that it was the mound," one fan posted.
"Not enough boos," another fan posted.
Baseball fans could not be happier with the outcome. They could not wait to rush to social media to clown Stephen A. Smith for his butchered first pitch attempt.
However, Smith is bringing more attention to baseball with his statements on Ohtani and this utterly terrible first pitch.
Stephen A. Smith does not grasp Shohei Ohtani's greatness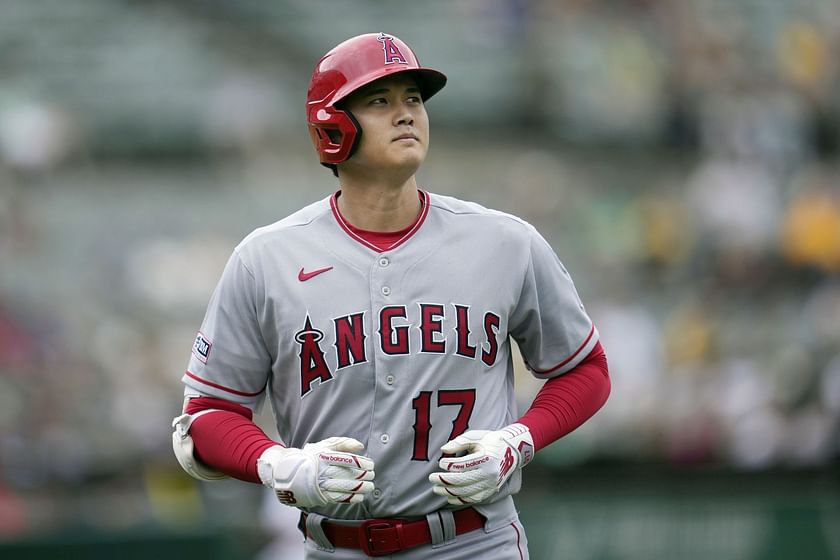 Stephen A. Smith has long been a doubter that Shohei Ohtani is the face of this sport. He does not like that Ohtani speaks to the media through his Japanese interpreter.
Whatever language comes first to a player should not decide if they are the face of the sport or not. That depends on the player's abilities, and Ohtani is arguably the best player anybody has ever seen.
While compared to Babe Ruth, Ohtani has pitched in more games. Ruth's only true two-way season came in 1919.
It will not be long before Smith sees just how valuable teams believe he is. He is expected to fetch over $500 million for his next contract. Whoever is lucky enough to land him will be getting a generational talent.
Edited by Joseph Schiefelbein