Adley Rutschman burst onto the scene for the Baltimore Orioles last year. If not for Julio Rodriguez, or if Rutschman had played a full season, he likely would have won the Rookie of the Year award.
Already, the Orioles backstop is one of the best in baseball. He had a tremendous year and cemented himself as such.
One MLB insider believes he's already the best. Jim Memolo thinks Rutschman is ahead of J.T. Realmuto, Will Smith, Sean Murphy and the rest of the elite catchers in baseball.
•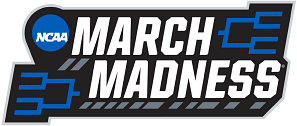 Memolo's co-host asked him:
"One year, albeit a great year, under his belt. Strong in almost every metric, just watching him you know he's a ballplayer. But man, number one? That's coming out hot."
Memolo replied:
"Well, I had him at number one. Our overall top 10 list had Rutschman number three. Whatever it is, people aren't far behind me. The group is not far behind me on Adley Rutschman... What I am reminded is how quickly things can change. I had this in mind when I put Rutschman at number one."
To his credit, Rutschman put up an incredible statistical year and that was just his rookie season. If he can at all expound upon that start, then he's absolutely set to become the best catcher in all of baseball.
Either way, he's easily one of the best catchers already and that's great news for Orioles fans who have suffered through an agonizingly long rebuild. Perhaps they've finally found their star to build around.
---
How good will Adley Rutschman be this season?
Adley Rutschman recorded 5.3 fWAR and a 133 wRC+ last season. He also recorded an astonishing 18 defensive runs saved behind the dish.
Next year, he's projected to record 5.1 fWAR and a 137 wRC+. However, there's no reason to think that he can't improve his numbers from last year if he plays more than 113 games, his total from 2022.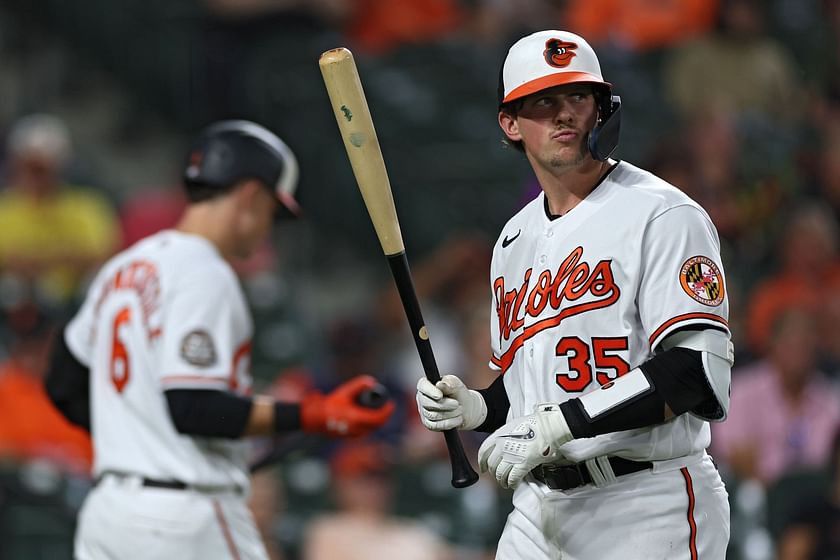 If he plays close to a full season, a 6 or higher fWAR is totally feasible. 20 or more defensive runs saved is, too. It could be an incredible season for Rutschman.
Edited by Zachary Roberts