Former MLB star Billy Wagner has thanked God for helping him overcome multiple right-hand fractures sustained in his childhood, which forced him to start pitching left-handed. This sowed the seeds of a career where he ended up as a seven-time All-Star.
One of the best relief pitchers in the game, Wagner notched up 422 saves with his rocket left arm. He is one of only six relief pitchers in the game to achieve this feat. In a career spanning 16 seasons between 1995 and 2010, he plied his trade with five teams in the MLB.
Speaking to Brian Kenny on the "MLB Now" show on MLB network, Wagner said:
•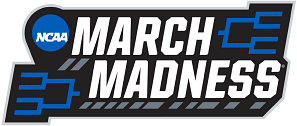 "The more I tell this story, the more I really believe that God definitely blessed me with breaking my arm twice. But, I loved football and I always found a way to play football. And so, if we didn't have a football, we had a hat.
''(A) friend of mine, Chip, falls on me, breaks my elbow. Couple (of) months later, I am running around on monkey bars, fall off the monkey bars and break my elbow or shoulder, and (the) next thing you know, being resilient and wanting to play. I'm out there, getting after it left-handed and never really even knew the difference."
He continued:
"And so, it's been one of those blessings that you don't realise, is a blessing until you get to this point and people are like, 'Wow, can you imagine what you'd have been right-handed?' If I was right-handed, I would not be sitting here today."
While in college, Wagner had to be persuaded to give up his first love of football for baseball. However, once the ferocity of Billy Wagner's weaker arm was discovered, there was certainly no looking back for the former Houston Astros, Philadelphia Phillies and New York Mets star.
Is Billy Wagner finally entering the MLB Hall of Fame?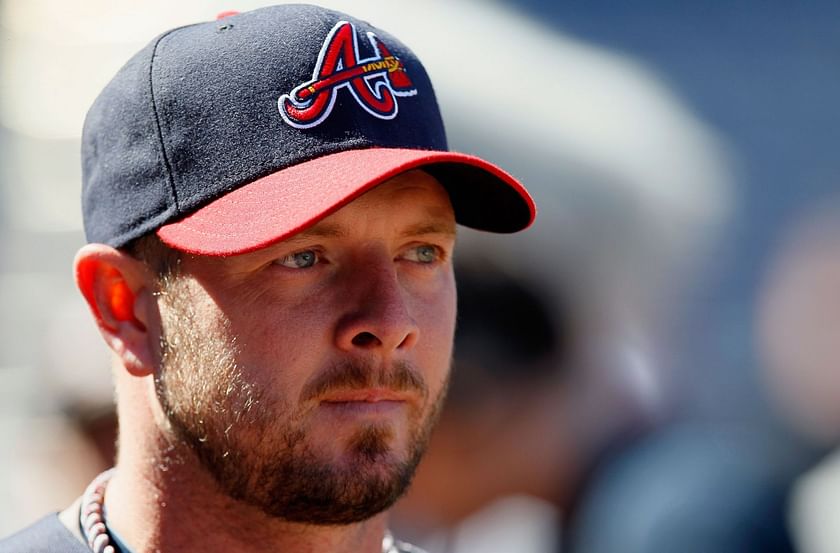 It has certainly been a long wait for Wagner on the MLB Hall of Fame ballot. He received only 10.5% of the votes in his first time on the ballot in 2015. However, his rising stock over the past two years has found him within touching distance of the hallowed halls in Cooperstown.
According to MLB.com and Baseball-Reference.com, Billy Wagner's career ERA (earned run average) of 2.31 and ERA+ of 187 places him behind only the legendary Mariano Rivera. Apart from that, his JAWS score of 23.7 pretty much cements his place as one of the best in the game. The Hall of Fame induction will only be the icing on the cake.