The Cincinnati Reds are coming off a disastrous 2022 campaign. Fans around the league are questioning the team's leadership. After getting off to one of the worst starts in MLB history, the Reds finished the season with a 62-100 record. This was not unexpected. The team's payroll is near the bottom of the league. Ownership has been criticized for their lack of spending.
Cincinnati Reds' President Phil Castellini tried to meet these critics head-on, stating that the team is run like a non-profit. This would imply that the goal of the organization is not to turn a profit, but to serve another purpose. In all likelihood, that purpose would be to win baseball games. However, the actions of the team do not back that statement up.
'The Athletic' shared Castellini's comments on Twitter. It is important to note that Phil Castellini is the son of team owner Bob Castellini.
•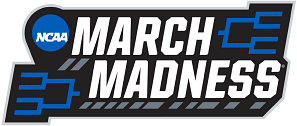 It didn't take long for fans from around the MLB to push back on this claim. There are many examples of teams that do not spend big, such as the Oakland Athletics and Pittsburgh Pirates. However, these teams often shoulder the blame for that themselves, rather than trying to create an alternative narrative. Passionate fans are always going to be able to distinguish fact from fiction.
In recent years, owners around the league have shown a willingness to spend big money. Teams like the New York Mets and San Diego Padres have emerged as powerhouses because they are willing to outspend their competition. If the Cincinnati Reds aren't willing to reach those financial heights, they will maintain their losing ways.
Cincinnati Reds fans were particularly infuriated by this report. They just want to see their team win a championship, which seems impossible under current ownership. Nothing is worse in sports than when a fanbase loses faith in their team.
The Reds and their fans so desperately want to be a winning team, but the current leadership hasn't been able to get them there.
How good can the Cincinnati Reds be in 2023?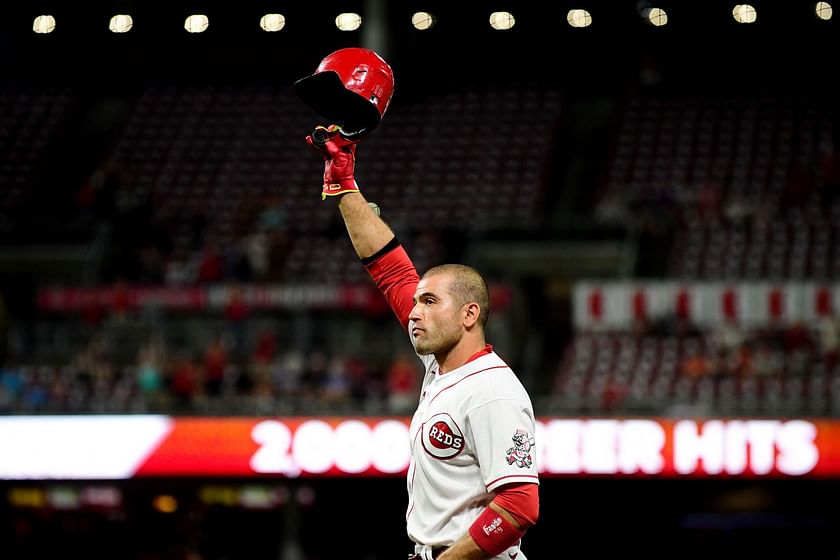 It is tough to envision the Reds performing any better next season. They didn't make any moves to significantly improve their roster. They do not appear interested in competing for a spot in the postseason.
The Reds are a directionless team right now. It will take a lot of change to get them moving in the right direction.