MLB slugger Harold Castro capped off one of the most exciting finishes to ever grace a Venezuelan League championship game. In the bottom of the 11th inning, Castro hit an absolute no-doubter to right field to end the game.
Harold had no desire to contain his excitement in helping Leones del Caracas win their 21st league title. He watched the ball the entire way, making sure it didn't hit the right-field foul pole. He didn't take his first steps out of the box until the ball landed in the seats.
•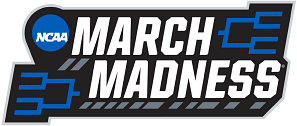 That was the perfect reaction to hitting a walk-off home run to win the championship. Everything this team had worked for all season long paid off with just one swing of the bat.
Seeing home run celebrations in leagues like this isn't uncommon. The Venezuelan and Dominican Republic Winter leagues are known for their bat flips and home run trots.
"Oh this is wild," one fan tweeted.
"Pour this into my veins and don't you dare stop," another fan tweeted.
MLB fans can't help but love this kind of stuff. They love seeing raw emotions from these professional athletes.
Fans are mentioning that Castro did this in response to Ronald Acuna Jr., who had a massive home run celebration a week ago. This led to his family being attacked in the stands innings later and him retiring from the Venezuelan Winter League.
While we all want to see players express their emotions, we have to keep in mind things like that can happen. Players and fans don't like being shown up.
MLB has slowly started to embrace "letting the kids play"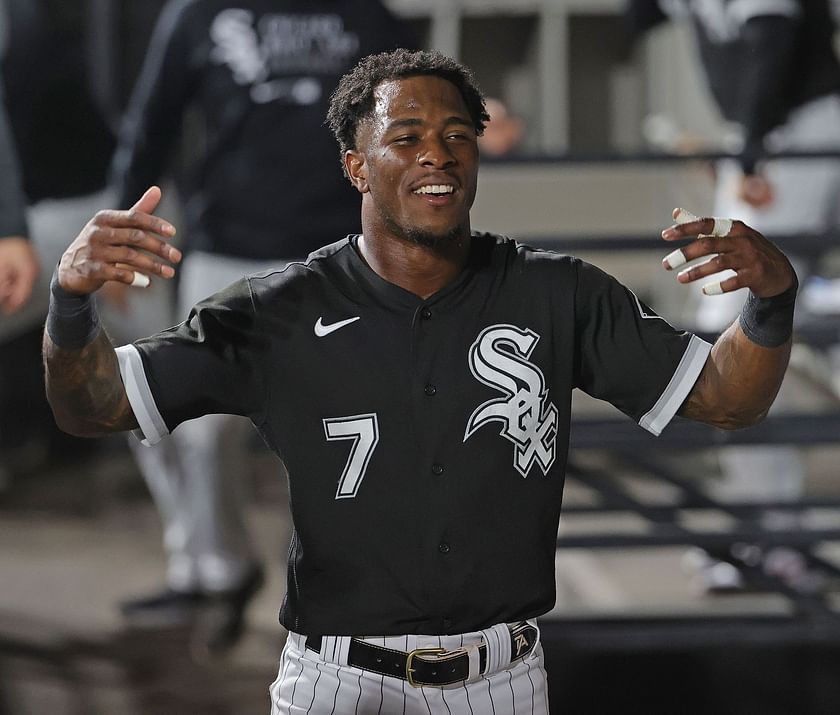 A couple of seasons ago in the MLB, flipping your bat may have cost the hitter after you a four-seam fastball to the earhole. This isn't the case much anymore. Yeah, pitchers still get upset, but not to the level it once was.
Players like Tim Anderson of the Chicago White Sox and Jazz Chisholm of the Miami Marlins have been at the forefront of this revolution. They're not shy about the way they admire their work.
They bring a level of excitement to the game that younger fans love. It's great for the game right now. It brings in new fans that otherwise wouldn't be interested in the sport.
Hopefully, the league will continue this trend in celebrations. It's one of the best things about the game right now.
Edited by Joseph Schiefelbein