Johnny Cueto was introduced as a member of the Miami Marlins, making an entrance only he could make. The veteran relief pitcher is beloved around the league for his abilities on the mound and his personality off of it. Cueto signed a one-year deal worth up to $8.5 million. He may be entering his 16th season in the MLB but is still an asset.
In 2022 Cueto maintained an ERA of 3.35 in 158.1 innings, his most in a single season since 2016. He has shown no signs of slowing down and looks to be as great a pitcher as he has been. Bringing his talents and personality to the Marlins can only help the team and their clubhouse.
MLB.com's Christina De Nichola shared a video of Cueto's entrance to Twitter, and it is worth the watch.
•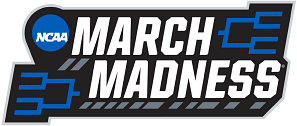 The Marlins fanbase has already embraced Johnny Cueto, just as many fanbases have. He has spent most of his career with the Cincinnati Reds and San Francisco Giants. He also had short stints with the Kansas City Royals and Chicago White Sox. No matter the duration of his time with the team, fans found it easy to cheer for him.
"Make him the closer. I've seen enough," Sean Millerick tweeted.
Johnny Cueto is a two-time All-Star, but is an all-time vibes guy who teams love to have around. Personality and generally being likable are traits often overlooked by some teams. Players are together so much, and they play better if they're having fun. And Cueto is almost always having fun.
Cueto has the opportunity to be part of a culture shift for the Marlins. They have an exciting young star in Jazz Chisholm Jr. and fans hope to see some big wins soon. While one player is not enough to bring wins single handed, his addition is a step in the right direction.
The Marlins are building something good down in Miami, and Cueto could be a bigger piece of the puzzle than people imagine.
The Miami Marlins will be a fascinating team to follow in 2023 with Johnny Cueto and Jazz Chisholm Jr.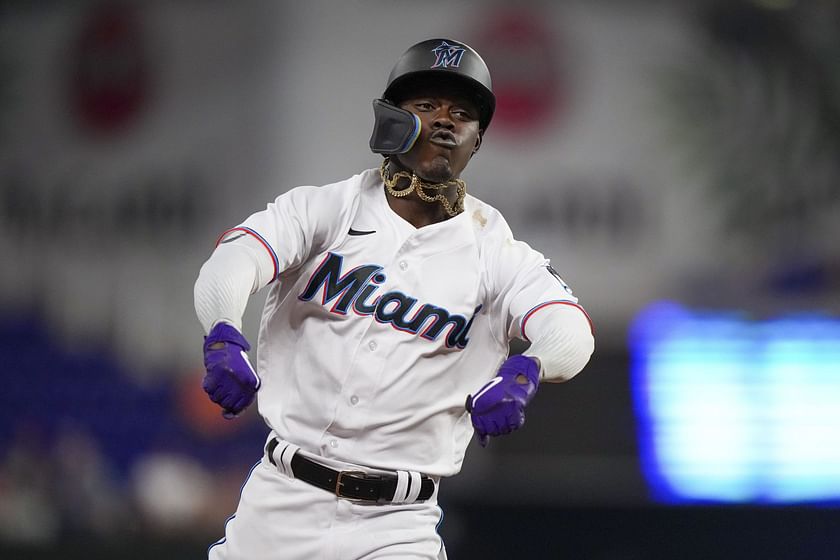 The Marlins have quietly had a solid offseason. They have made some key additions that should improve the team in the short-term and improve their image in the long term.
Miami has not been seen as a place to win MLB championships in a long time, and current leadership is trying to change that.
Edited by Joseph Schiefelbein