Gleyber Torres and the New York Yankees agreed to a one-year deal to avoid arbitration. The infielder, who has been subject to trade rumors all offseason, will at least be in New York for the time being.
The infielder agreed to a one-year, $9.95 million deal for the 2023 season. He is still arbitration eligible for another year before he can then become an unrestricted free agent.
•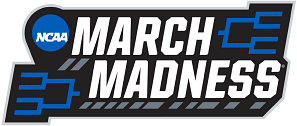 Through five big league seasons, the middle infielder has recorded 10.3 fWAR and became a much more reliable defender in 2022. He may still eventually be traded, but the Yankees at least have no qualms about signing him for 2023.
The Yankees moved Torres to shortstop to make room for DJ LeMahieu at second base, his natural position. They also had a hole there following Didi Gregorius' exit.
However, that experiment didn't pay off as he was one of baseball's lowest graded defenders there. At second base last season, he was much improved. He recorded nine defensive runs saved in over 1,000 innings.
---
Where will Gleyber Torres play in 2023?
The New York Yankees have a bit of a problem. They have too many infielders and not enough positions. Gleyber Torres and DJ LeMahieu are second basemen. LeMahieu and Josh Donaldson both play third base.
At shortstop, Torres, Isaiah Kiner-Falefa, Oswaldo Cabrera all play the position. They also have Oswald Perez and MLB's fifth-best prospect Anthony Volpe waiting in the wings.
As it stands, it looks like Torres will stay at second and push LeMahieu to third and Donaldson to the bench. If the Yankees are able to move on from Donaldson, that would make things easier.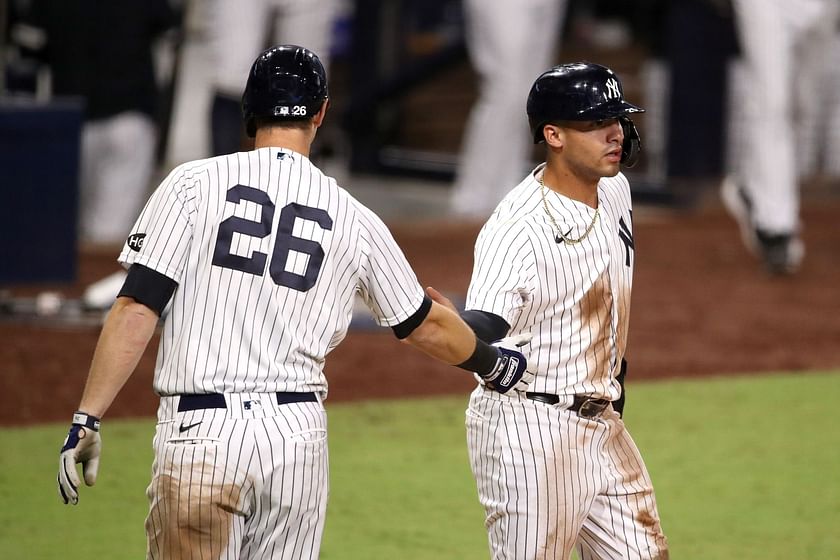 Torres likely won't play shortstop unless filling in as it was proven he's a far more capable defender at second base than shortstop.
Projections expect another solid year from the infielder. Fangraphs believes he'll record over 3.0 fWAR and have a 114 wRC+. The Yankees will take that as they have a lineup deep enough that Torres doesn't have to be a huge producer of offense for them to succeed.
Edited by Zachary Roberts