The rivalry between the Los Angeles Dodgers and San Diego Padres has been intense throughout history, but Juan Soto isn't worried about his opposition. He downplayed the Dodgers before the teams have played a single game against each other this season. In some ways, he and his team have earned this right after knocking them out of the 2022 postseason.
The National League West will be one of the most contested divisions in baseball this season. The Padres and Dodgers are both ridiculously stacked teams that each have World Series aspirations. However, only one team can get there and they both want to go through the other.
Soto was asked about the rivalry, but downplayed its significance to the Padres.
•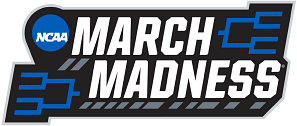 "We're not worrying about them. They should be worrying about us," Soto said.
This is exactly the level of confidence that a team leader like Juan Soto needs to have. It is far from unearned, considering his team has Xander Bogaerts, Manny Machado and himself. In addition, they are still awaiting the return of star slugger Fernando Tatis Jr. and have a stellar pitching staff. He may be right to consider them the frontrunners, but this quote could fire up the wrong team.
Historic teams like the Los Angeles Dodgers or New York Yankees do not take lightly to being second place in a rivalry. There is nothing the Yankees hate more than losing to the Boston Red Sox. The Dodgers feel this way about the San Diego Padres and do not want to be the new "little brother" team in California.
Soto is not the only one who thinks this way about the rivalry, as this prediction from NBC sportscaster Todd Strain shows.
"The Padres will pass the Dodgers in the NL West standings today and never look back. SD will remain ahead of LA all season long," Strain tweeted.
The battle in the National League West will be a highlight of the 2023 MLB season.
Juan Soto's confidence could lead the San Diego Padres over the Los Angeles Dodgers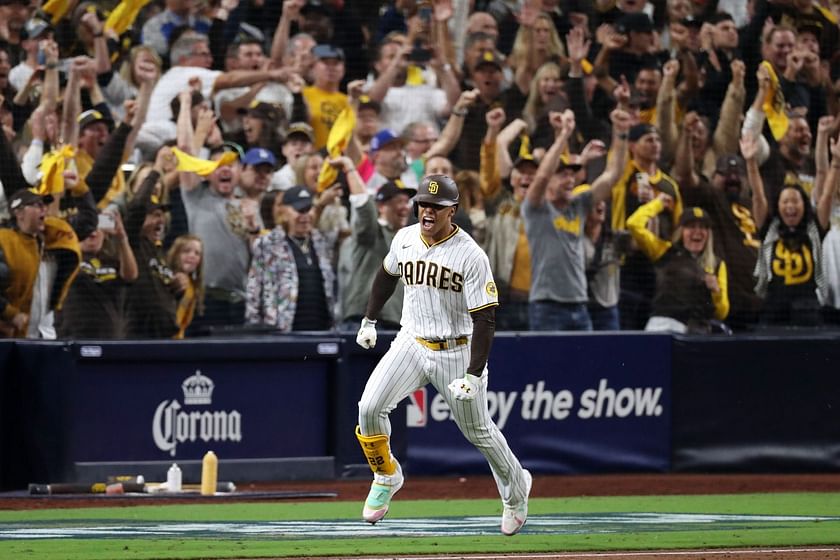 Juan Soto has all the leadership traits and abilities a player can ask for. This confidence being on display so early into the season is proof of that. It also means that he has put the spotlight of expectations on himself, especially against the Los Angeles Dodgers.
At this point, betting against Soto exceeding expectations seems like an easy way to lose.
Edited by Joseph Schiefelbein